News / Health
ARVs risk alert for Zimbabwe users
18 Sep 2012 at 22:33hrs |
Views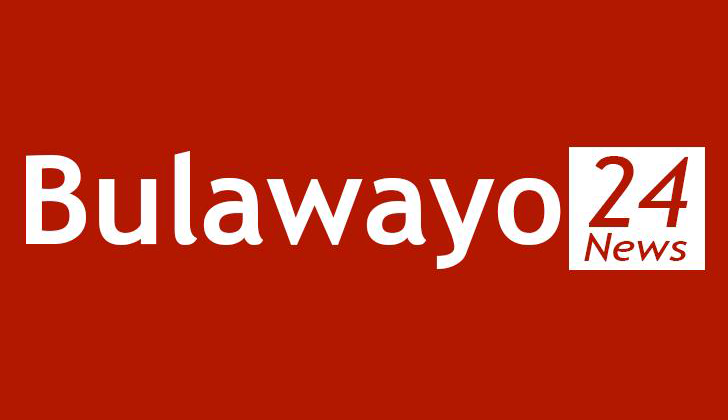 THE lives of children on anti-retroviral therapy in Murambinda are at high risk after revelations that some of the drugs supplied by MSF-Belgium were crushed, resulting in some of them taking either an over- or under-dose.
There are also indications that some surgical gloves imported by the same organisation were not tested and approved by the Medicines Control Authority of Zimbabwe, again putting users at risk.
According to the state controlled "The Herald" , Zimbabwe could have received ARVs that had a mismatch, which was discovered in one of the beneficiary countries.
In documents seen by The Herald, MSF Supply alerted several missions including MSF-Belgium in Harare that there was a quality problem with some of the ARVs supplied by MSF Logistique.
"You have received from MSF logistique the item: DORALZNV3T5, LAMIV (3TC) 30mg/ ZIDOV (AZT) 60mg/Nevir (NVP) 50mg, batch 1046683," read an e-mail from Ms Olivier Raemdonck of MSF Supply in Belgium.
"This batch (above) is concerned by a quality problem . . . some of the tablets in some boxes are broken/crushed. No damage of boxes or packaging. No change in colour of the tablets.
"In order to solve this problem, we need the following information. Please check your stock level for the batch ref items concerned and let us knowthe amount you have for the concerned item . . . place the remainder of that stock in quarantine until further notice . . . we are sorry for the inconvenience and we will inform you as soon as possible on the evolution of this issue."
Other countries that received the drugs include the Democratic Republic of Congo, Jordan, Guinea, Central African Republic and Uganda.
MCAZ director-general Ms Gugu Mahlangu yesterday said the ARVs dispatched to Murambinda had been authorised.
She said the importer was required to document in their records the batch numbers received and dispatched.
Ms Mahlangu said it was not clear whether MSF-Belgium operating in Zimbabwe also received the damaged tablets.
"MCAZ was not advised of the quality alert and any actions taken. The recall, if carried out, was handled internally by MSF. There was neither confirmation of the problem affecting Zimbabwe nor the extent to which it did, reported to MCAZ," Ms Mahlangu said.
Disclosing the dangers of the damaged tablets, Ms Mahlangu said it would have been difficult to administer them because they would be in powder form.
She said if that happened, then health workers at the facilities would have been alerted.
"If a patient received a broken tablet, then it is possible that they received a dose below that which is required. If the parents then combined broken tablets to make up a whole, then it is possible that the children may have received slightly more than the prescribed dose," she said. On the mismatch alert, Ms Mahlangu said her organisation had issued MSF-Belgium with an import permit in January this year.
She said if there was a mismatch, then patients were at risk of receiving wrong medication.
"ARVs are not used alone in treatment. Some patients might have required only one or both of the medicines. For those meant to receive only one, they would be at risk of getting the wrong product. For those patients on both medicines, there may be a risk of them getting double the dose at the expense of the other product," she said.
There are also latex gloves that have been disbursed by MSF-Belgium but were not tested by the MCAZ as provided for by the law.
This shows that the gloves could have been smuggled into the country.
"The medi-dent latex gloves, batch number 32329711, were not tested by MCAZ. The brand is, however, approved. The ansel gloves were an unapproved brand and the particular batch, batch number 11010214EF," said Ms Mahlangu.
MCAZ, she said, cleared consignments on site at the airport or any port of entry.
She said all medicines were supposed to be declared and cleared by Zimra and port health.
Ms Mahlangu said following a tip-off from a former employee, MCAZ inspectors carried out investigations at MSF where it was established that non-professional staff had access to the warehouse in the absence of the supervisors. She said there was also an anomaly where expired dangerous drugs were in stock.
MSF-Belgium head of mission Mr Fasil Tezera last night said his organisation was still investigating the allegations.
"We will look into it and come back to you," he said.
Source - TH