News / Local
20 passengers miss flights after NHS bungling
20 Jan 2021 at 06:54hrs |
Views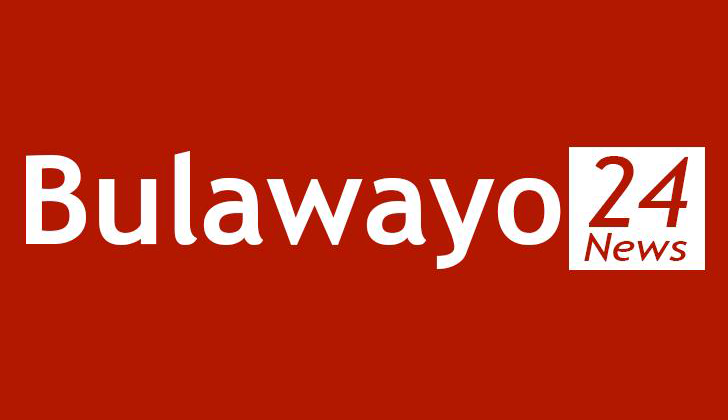 DISGRUNTLED Ethiopian Airways passengers yesterday expressed disappointment over what they said was poor service delivery by the National Handling Services (NHS), which closed airport check-in bays early, resulting in travellers missing their international flights.
This followed an incident on Monday when several passengers complained at Robert Gabriel Mugabe International Airport after they were denied entry to their flights, allegedly by NHS which ordered its workers to shut down check-in services early.
One of the affected passengers, Moud Jennifer Chimboza, told NewsDay that on Monday, 20 passengers missed flights after they were denied check-in entry by NHS, which closed the Ethiopian Airways check-in point an hour earlier than the closing time.
"Check-in is supposed to be two hours before a flight, but NHS decided to close their check-in points an hour earlier, resulting in us missing our flight," Chimboza said.
She said resultantly, several passengers that missed flights were forced to do another COVID-19 test and to re-book flights.
COVID-19 tests are only valid for 72 hours.
But NHS station manager Ignatious Katsambe dismissed the claims, saying some passengers were failing to comply with airport regulations, which required travellers to check-in three hours before their scheduled flights.
"We are in a pandemic situation and different countries have requirements for their travellers which they need to adhere to. Some of the passengers fail to comply by these regulations because they are full of 'I know' since they live in Europe. However, airports have regulations that need to be followed," Katsambe said.
He said there were some "habitual late comers" at airports who always want check-in bays opened for them simply because they would be dealing with an African airport.
Source - newsday