News / Local
Zimbabwean artistes flock to SA
23 May 2021 at 07:43hrs |
Views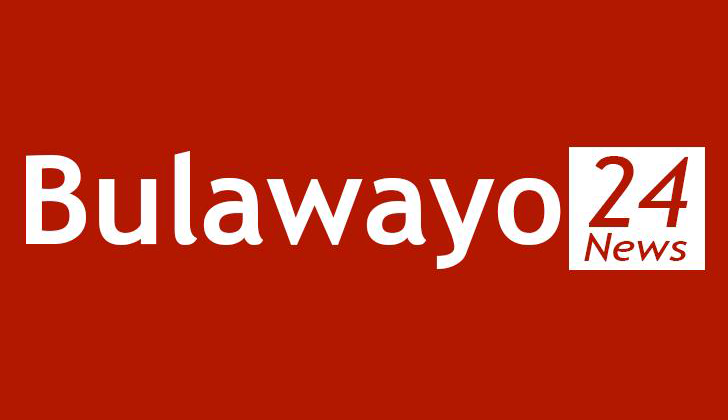 Zimbabwean musicians are making a beeline to South Africa lately where they are hosting shows in that country after spending months on the tangential due to the country's "strict" Covid-19 regulations.
Since March 2020, the government banned public gatherings, including the opening of bars and clubs, in a bid to curb the spread of Covid-19.
According to a brooking Metro Covid-19 analysis released last year, the fine and performing arts industries were hardest hit by the pandemic, suffering estimated losses of almost 1,4 million jobs and $42,5 billion in sales.
The report said the estimated losses represented 50% of all jobs in those industries and more than a quarter of all lost sales nationwide.
Zimbabwe was not spared as some artistes fell on hard times while others resorted to the use of digital platforms to reach out to their fans.
Other sectors were allowed to reopen, but the arts sector, particularly music shows, remained banned which left many household names like Alick Macheso, Jah Prayzah, Selmor Mtukudzi and Winky D who thrive on live shows, in a quandary.
They tried virtual performances, but alas, the platforms belonged to others and it did not make business sense. Macheso came up with a single, Zuro Ndizuro, something he had not done all his music life, and it flopped.
His greatest undoing was failure to release the single accompanied by visuals at a time he was releasing the project for a virtual audience.
Jah Prayzah released an album, Hokoyo. It carried hits such as Munyaradzi, Kwaedza and Mukwasha as evidenced by social media reaction, but it did little to bring back his "vanished" mojo. even dropping the single Porovoka and its video for the festive season turned out to be zero.
Winky D's last year offering, Ragga Msambo, failed dismally while Selmor's emotional remix of her late father Oliver Mtukudzi's song Ngwarai that is accompanied by a video slumped.
It had been a rollercoaster year for most of the musicians, who rely mostly on live shows for survival. efforts to engage government to have Covid-19 regulations relaxed to allow live shows have hit a brick wall.
The reopening of clubs and bars in south africa has brought reprieve to local artistes who lately have been making the Great trek across the Limpopo.
Last month, Killer t and Freeman had several shows across major cities in South Africa while Macheso is billed to celebrate his 53rd birthday with two shows in Johannesburg on June 4 and 5.
Macheso's show is being facilitated by a Zimbabwean entertainment hub based in South Africa — Xtratime entertainment.
On Friday, Selmor takes her act to Johannesburg where she will perform alongside Mzanzi's big names in Vusi Mahlasela, Steve Dyer, Madosini and Ami Faku at the Joburg theatre. the two-day gala is being held in honour of the late superstar Tuku.
Tuku did several projects with dyer while Selmor's album Dehwe Renzou was produced by the South African saxophonist-cum-producer. Mahlasela is also featured on Selmor's Dehwe Renzou.
"We are in South Africa on May 29 and 30. do join us. TukuMusicLivesOn.
#rememberingtuku
," posted Selmor on her Facebook page last week.
Andy Muridzo on Friday performs at Hillbrow theatre in Johannesburg at a show where he will be supported by a number of Zimbabwean artistes based in South Africa,
including darlington "Mhofela" Tanganyika.
"We are happy that the authorities here have allowed us to perform. It had been a tough year for most of us who rely on live shows. we hope the authorities in Zimbabwe will also allow our colleagues to do live shows," said Chiweshe born Tanganyika.
Xtratime entertainment director tongai Mbidzo said they will abide by the Covid-19 regulations.
"We know there are Covid-19 protocols to follow and we will abide by that when we host these shows. we have started selling tickets for the Alick Macheso shows online and we will do everything to protect people's lives," Mbidzo said.
Mbidzo and the late music promoter Rodger Muzawazi gained prominence in entertainment circles for hosting sold-out shows involving Zimbabwean artistes in South Africa.
Source - the standard