News / Local
2 die in bizarre Harare CBD incidents
28 Aug 2022 at 08:15hrs |
Views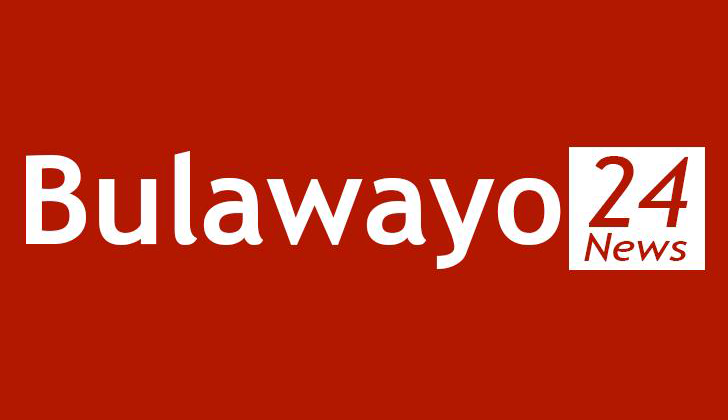 VENDORS and kombi crews who work close to the Robert Mugabe Road and Julius Nyerere Way intersection in the Harare central business District (CBD) were yesterday left bewildered after four people collapsed in separate incidents which happened in quick succession.
Two people of these, an elderly pirate taxi driver and a woman were pronounced dead, while the other two were taken to hospital in incidents which happened within the same area.
According to eyewitnesses, there was a high-impact accident involving a Mercedes Benz and a Volkswagen Amarok yesterday morning.
A few hours later, a pirate taxi driver collapsed on the wheel of a Honda Fit and died.
"During the time the ambulance crew was attending to the man, a woman collapsed at the entrance of a shop and they had to rush to her, but she appeared to have died," an eyewitness said.
A few minutes later, in the same area, a cyclist fell and collapsed, this was before the crowd was alerted to another woman who had collapsed in a nearby boutique.
There is suspicion that the incidents were of a supernatural nature.
Zimbabwe Republic Police Spokesperson Assistant Commissioner Paul Nyathi last night confirmed the incidents.
"We had some unfortunate incidents in Harare today. There was an accident involving a Mercedes Benz and Amarok at around 4 am along Robert Mugabe intersection with Julius Nyerere and Innez Terrace that portion of the road. Then coincidentally, after some minutes, we had a pirate taxi which was being driven by a certain man and the man suddenly collapsed in the vehicle and passed on," said Asst Comm Nyathi.
"Some few minutes later, we had a cyclist who also suddenly collapsed in the same area. We also have a woman, who was coming out of a supermarket along the same area, who just collapsed and died," he added.
The identities of the deceased are still being withheld as their close relatives are yet to be informed.
Source - The Sunday Mail