News / Local
CCC activist attacks fellow party member
21 Feb 2023 at 05:50hrs |
Views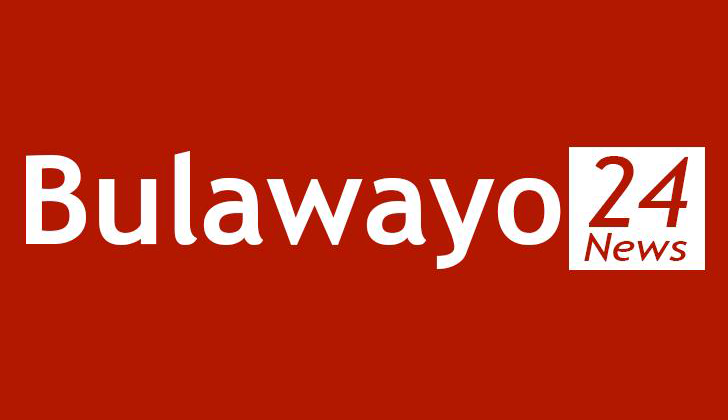 POLICE are investigating a case of intra-party political violence in the city of Masvingo where a CCC activist attacked and left his fellow party member for dead owing to deepening factionalism in the Mr Nelson Chamisa-led party.
On Saturday, Masvingo Ward 7 councillor Mr Richard Musekiwa of House Number 2953 Bandwe Street in Rujeko suburb convened an illegal meeting that was attended by more than 25 CCC activists.
However, it was not to be smooth sailing as differences soon emerged following factional patterns in the party where Mr Chamisa is accused of failing to come up with a constitution and structures ahead of elections.
The majority of the activists accused Cllr Musekiwa of being a divisive leader who was supporting constitutionalism in the party that ironically purports to be democratic.
Seeing that their ally was under attack, die-hard Chamisa fanatics led by Calvin Tinarwo went on a rampage, police said.
"When Musekiwa was accused of taking people for granted Calvin Tinarwo was having none of it — efforts by Musekiwa to lock him inside a room were in vain as he broke loose and attacked a woman Ruth Mapiye with stones before she fell unconscious. She was then taken to Masvingo hospital. A passer-by reported the matter to the police before another CCC activist Struggle Nyahunda made another similar report," said police spokesperson Assistant Commissioner Paul Nyathi.
Since the beginning of the year, CCC supporters, when not fighting among themselves, have been meting violence on Zanu-PF supporters with the latest case just being one among several.
Recently, police opened investigations into alleged political violence incidents which occurred in Gokwe and Chivi.
In Gokwe, the incident occurred at Nembudziya Government School grounds where there were reports of some Zanu-PF members who were attacked and seriously injured by suspected CCC supporters.
Police said in Chivi, there was public violence at a CCC rally at Chivi open grounds.
Source - The Herald