News / Local
Zanu-PF's absentee MP told not to contest 2023 elections
27 Feb 2023 at 22:30hrs |
Views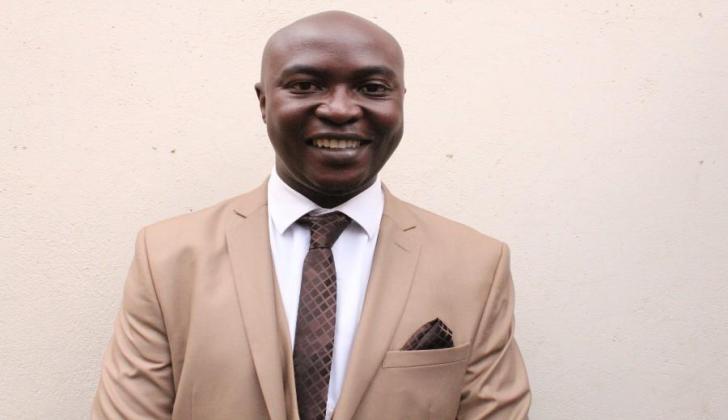 Mazowe North Member of Parliament Campion Takura Mugweni (Zanu-PF) was last week told by party chairpersons in Mashonaland Central province not to contest at this year's general elections.
Mugweni's endeavours at pursuing support for re-election were challenged on the basis that he failed to spearhead development in his constituency and has been missing from the area since his 2018 electoral victory.
Mugweni who was once booed at a party District Co-ordinating Committee (DCC) rally in Mvurwi after trying to explain developmental projects in his constituency was told not to bother himself with campaigns as he will not be contesting at this year's elections.
Angry supporters denounced Mugweni accusing him of neglecting other wards which did not vote for him.
According to a notice issued by the US district attorney in Texas, Mugweni was in 2008 jailed for five and half years for tax fraud.
"A man who pleaded guilty to conspiracy to defraud the government with respect to claims Campion Takura Mugweni was today (August 27, 2008) sentenced by US district Judge ED Kinkeade to 66 months in prison," US in the Northern District of Texas Richard Roper announced. A copy of the notice has been circulating on social media.
"Judge Kinkeade ordered that Mugweni pay $1,965 637 in restitution."
The aspiring Zanu PF lawmaker was caged for filing fraudulent income tax returns in anticipation for loans from banks.
According to the Dallas Business Journal, authorities say Mugweni and a team of conspirators used personal identification information without authorization to file fraudulent tax returns.
They then used the fraudulent returns, which showed that tax refunds were owed, to obtain refund anticipation loans from federally-insured banks such HSBC Bank USA and Santa Barbara Bank and Trust.
At the time, Mugweni had been in custody following his arrest in 2007 and was forced to forfeit more than $40,000 in funds seized during execution of a search warrant and funds seized by IRS-CI (criminal investigation) from his bank accounts.
In addition, the US government begun legal proceedings seeking the forfeiture of Mugweni's 2005 Hummer H2 and 2006 Land Rover vehicles.
Source - online