News / Local
'If Auxillia Mnangagwa does not want you at her events, then don't go'
20 May 2023 at 19:15hrs |
Views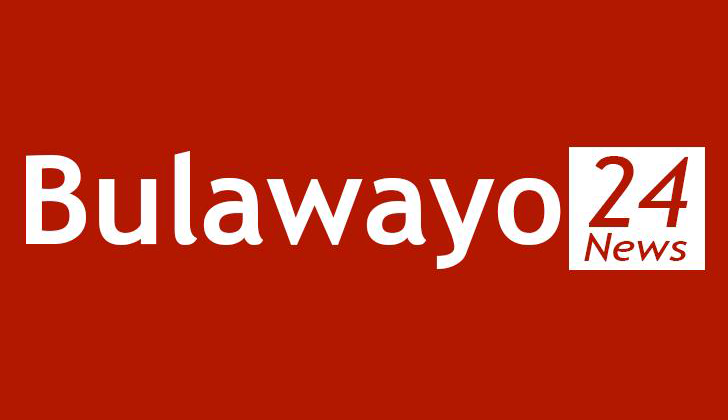 DEPUTY Information Minister Kindness Paradza has told journalists not to force themselves on First Lady Auxillia Mnangagwa, who has developed a habit of hand picking reporters she wants and chasing some away based on where they work.
Mnangagwa stands accused of abusing her authority to disrespect media freedoms by barring journalists from accessing public events which include an Open Prison tour in Marondera last year and a Museum of African Liberation visit in April.
Former Herald Editor Tichaona Zindoga described his experience at the state-controlled paper as "uncomfortable, traumatic and bad" due to her interference.
Paradza, a former journalist with privately-owned Financial Gazette, was speaking at a meeting meant to discuss the preparedness of journalists ahead of this year's general elections in August organised by Media Institute of Southern Africa (MISA).
"There are events which are held and you are not invited, do not go. Some of these people want to do their things in private and if you go there you will be abusing your right as a journalist. Remember your freedom ends where another starts.
"The First Lady runs her own programmes through her Angel of Hope Foundation, those are not government programmes, those are her programmes through her office, doing her philanthropic work," said Paradza.
"If she says she does not want you there, she does not want you there, she will be talking to those she wants to talk to. She is also a private citizen, and she will be doing her own programmes, some of which she does not want broadcast or written about.
"If she says NewsDay is not wanted at her functions go back, if she says she does not want The Herald they should go back. Do not force things, do not go where you are not wanted. If a girl says she does not want you she does not want you."
Paradza's earlier comments on the matter had drawn questions from Zimbabwe Union of Journalists (ZUJ) Secretary General Perfect Hlongwane and former NewZimbabwe.com Editor Nkosana Dlamini who both wanted to understand how that was the case considering she was a public figure.
"We are not going where we would not have been invited, we are getting invites but upon arrival journalists are then turned back. This has happened several times that when they go to cover the First Lady who will be dealing with public interest matters they are turned away for reasons that they work for a particular media house," said Hlongwane.
"We understand the thrust government is taking but as long as we continue to have these challenges where the left hand does not understand what the right is doing then we have a problem. The scores on international indices may really be dented because of such developments."
The last time Mnangagwa's security details chased journalists away both ZUJ and MISA were among media support organisations that expressed their disgust at her actions.
Dlamini asked how she should be handled considering she uses state funds for some of her programmes which are not limited to her Belarus trip.
Added Paradza: "Please let me be specific, do not speculate. Do we have evidence that the First Lady used state resources to go to Belarus? If not, I will not assist you in the article you seek to write.
"So, you no longer want her to fly. She has her own resources, she is invited, some of those people invite her."
Source - NewZimbabwe