News / Local
7 passengers in Honda Fit perish in road crash
31 Aug 2023 at 06:42hrs |
Views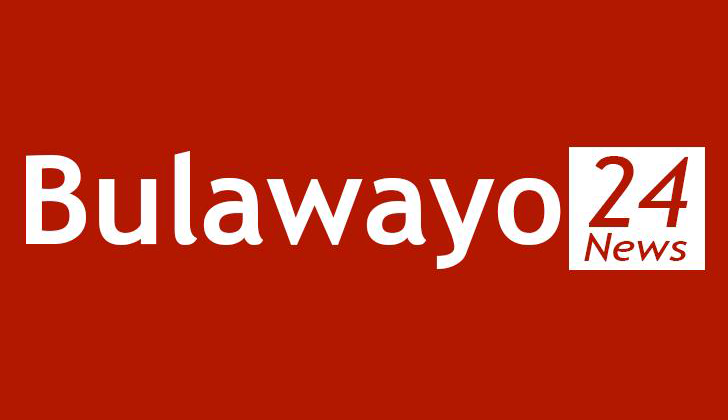 SEVEN people died while four others were injured when a Honda Fit illegally transporting passengers on the Marondera-Harare route, collided head-on with a VW Touareg at the 60km peg along the Harare-Mutare Highway yesterday.
It was reported that the driver of the Honda Fit, driving towards Harare from Marondera, encroached onto the lane of oncoming traffic, and collided head-on with the VW vehicle travelling towards Marondera.
As a result of the collision, seven people in the Honda Fit vehicle including the driver, died on the spot, while two from the same vehicle and one from the VW were injured.
The deceased were ferried to Marondera District Hospital mortuary while the injured were rushed to the same hospital for medical attention.
National police spokesperson Assistant Commissioner Paul Nyathi confirmed the accident.
He said more information would be released later.
When The Herald arrived at the accident scene, the two vehicles involved in the fatal accident were yet to be towed away.
Witnesses said the accident had left them shell-shocked.
Ms Juliet Shereni said: "I had come to the shops here at Mukuti (Shopping Centre) to buy my groceries. As soon as I arrived, I heard a loud bang and rushed outside, only to see a Honda Fit which had landed on its side.
"I saw another VW vehicle nearby, that is when I realised that the two vehicles were involved in a head-on collision. The next thing we rushed to the scene to assist. Some people were already dead, it was just a scary scene. We are pained by this accident."
Ms Argatha Mombe, who operates a grocery shop at Mukuti, said she also heard a loud bang when the fatal accident occurred.
"I was busy cleaning my grocery shop when suddenly I heard a loud bang," she said. "I went outside only to see this fatal accident. We rushed to the scene to assist. Some people were already dead, but we managed to pull them out. The police also arrived and all the people were pulled out.
"This stretch is now a black spot; many people have perished on this stretch and we appeal to Government to put speed humps here to curb these fatal accidents.
"Seven people are dead and it is painful to imagine that lives have been wiped out just like that. We call upon the police to bar these mushikashika vehicles to operate. It is surprising that the Honda Fit had eight people on board."
Mr Edias Gawa said he assisted in rescuing the trapped passengers.
"I am one of the first people to arrive at the accident scene," he said. "In a few minutes, the police arrived and we started pulling the deceased out, including the injured who were trapped in the Honda Fit vehicle.
"I appeal to authorities to ban these mushikashika vehicles. People are dying and something should be done as a matter of urgency."
Source - The Herald