News / Local
Zimbabwe passport, ID applications go online
24 Sep 2023 at 08:55hrs |
Views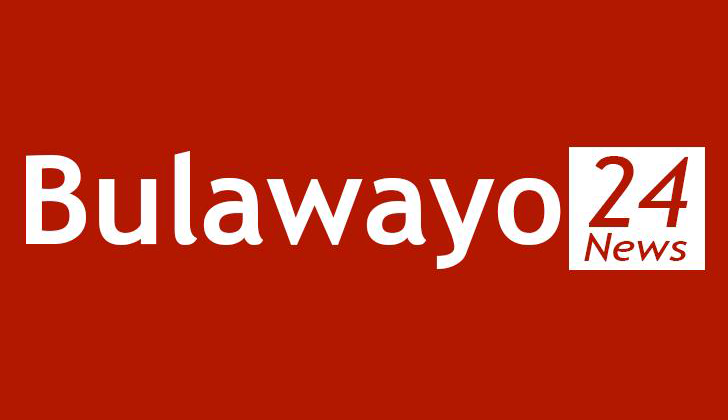 The Civil Registry Department (CRD) in Zimbabwe is set to launch an online platform for passport and national identity card applications this year to enhance access to these essential civic documents. This initiative aims to streamline the application process and improve efficiency for citizens.
Currently, the authorities are finalizing the upgrade of the Zimbabwe Population Registry System (ZPRS), the official platform responsible for storing and managing demographic data of all Zimbabwean citizens. The CRD manages this database, which contains vital information such as names, dates of birth, sex, nationality, marital status, place of birth, and residence, along with unique national identity numbers for each individual.
The upgraded ZPRS database is being connected to various government departments, including hospitals, where it will facilitate real-time registration of births and deaths. The government has already secured high-tech equipment, including servers, to support the digital migration process, with the online application platform for civic documents expected to be operational by the end of this year.
According to Home Affairs and Cultural Heritage Minister Kazembe Kazembe, this initiative is part of an ongoing project that started with the introduction of e-passports, which significantly improved passport production efficiency. The new system is designed to be cost-effective and efficient, bringing services like birth certificates, passports, and IDs online. It will also seamlessly integrate with the Ministry of Health and Child Care and other health facilities, ensuring prompt birth registrations and the assignment of identification numbers to newborns.
Furthermore, the CRD plans to extend the digital registration system to rural areas, involving traditional chiefs in birth notifications and initial registration processes. Chiefs will be equipped with the necessary tools, such as iPads, to enter birth records, enhancing the accessibility and coverage of civil registration services.
Currently, Zimbabweans apply for civic documents at government offices. The first phase of the digital migration project successfully introduced e-passports in 2021, with over 100,000 e-passports issued to date. The CRD has established 20 e-passport offices across the country, making e-passport applications available in various regions.
Source - The Sunday Mail