News / Local
Mysterious mubobobo events haunt Nkulumane residents
27 Jun 2015 at 22:08hrs |
Views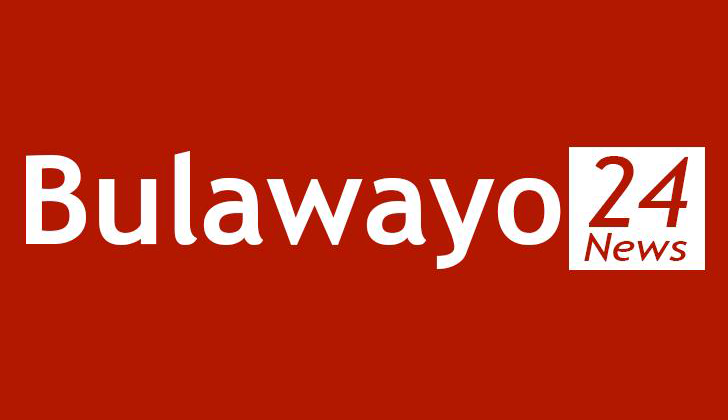 Residents in Nkulumane's high density suburb in Bulawayo are living in constant fear following a string of mysterious events which include throwing of stones at some houses by unseen forces believed to be goblins.
Women in the neighbourhood also allege that a man is using supernatural powers to engage in sex with some of them claiming to have fallen victim to the phenomenon known as mubobobo in Shona.
The unnerving world of the supernatural is often best told at the cinemas, in movies but residents at Sekusile in Nkulumane do not have to pay to watch it, they are living the horror.
Three houses in the neighbourhood have become the centre of attraction as they have been the target of supernatural forces.
One of the tenants at the house Mrs Fiselani Moyo says about a month ago stones were thrown by unseen forces through the roof and windows.
Mrs Moyo says she sought help from traditional healers and since then the strange incidents have stopped.
She, however, says her family has become a subject of ridicule and recently youths from the area attacked and beat up her children accusing them of housing goblins.
While the troubles appear to have stopped for Mrs Moyo, two of her neighbours are still getting their windows broken constantly by the stones that come from nowhere.
Some residents claim they have sand thrown on their heads by unseen forces while walking, with some saying they are constantly slapped by an unseen hand.
To compound the situation for the residents, several women are said to have raised concern about a man from the neighbourhood who is engaging in sex with them using supernatural powers commonly referred to as mubobobo.
The councillor for Ward 24 Gideon Mangena says they have held cleansing ceremonies but the problem is yet to be solved.
The residents are appealing to traditional healers and pastors to solve the problems bedeviling them.
Source - zbc