News / Local
Bulawayo school heads satisfied with A-Level results
26 Jan 2011 at 19:09hrs |
Views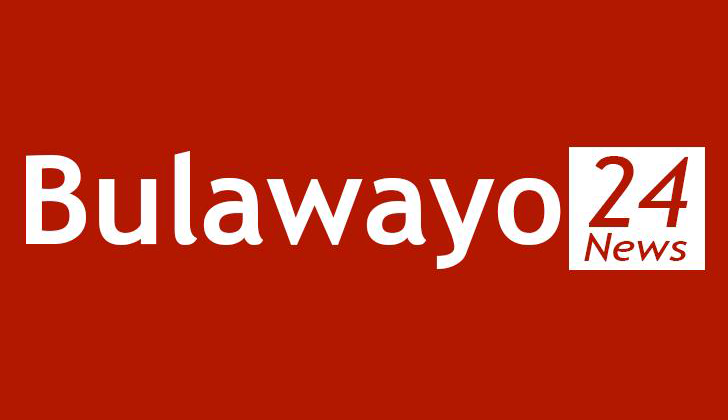 High school authorities in Bulawayo yesterday expressed satisfaction with last year's Advanced Level results released at the weekend.
In separate interviews yesterday, school heads said there was marked improvement in the quality of this year's A-Level results, saying there were more pupils who got 10 points and above compared to last year.
Mpopoma High School acting headmaster Mr. Yuki Nhananga said they recorded a 93.28% pass rate.
"The highest pass we have is of Hope Ndlovu who got 20 points in Sciences followed by Rotshidzwa Ndou with 17 points also from Sciences while there were 10 who got 15 points," said Nhananga.
He said there were six pupils who got 14 points and 11 who got 12 points.
"We are extremely happy with the results and we are certain that we are gradually going back to our 98% we used to achieve in previous years before the economic downturn," said Mr. Nhananga.
He said the results had improved in terms of quality than in previous years.
"I am glad we are making steps to go back where we belong and that is to 98% pass rate like we used to," said Nhananga.
He said teachers and School Development Committee (SDC) played a critical role in ensuring the pupils excelled.
"We would also like to thank the Government for the assistance they gave us, it went a long way. On that note, we wish to appeal to our stakeholders to assist the school in equipping the chemistry department since we house more pupils compared to other schools," said Nhananga.
St Columbus High School headmistress Ms Uyapo Ndebele said her school recorded an 86% pass rate.
"This year, even though we dropped two percent from88%, we had better passes compared to last year.
"This year we have 17 out of 43 pupils who got 10 points and above," said Ms Ndebele.
She said the quality of the results was satisfactory.
"This year we need to aim higher and end a 10 year record of not having 15 points and above. Last year the highest pupil got 14 points," said Ms Ndebele.
She said they aimed higher this year as the economy continued to improve.
Mzilikazi High School deputy headmistress Mrs. Juna Ncube said their pass rate stood at 75.6% up from 72.4%.
"We have two candidates with 15 points and we are happy with the overall passes because we had less failures this year," said Mrs Ncube.
She said they hoped to achieve more this year.
"The results we got are encouraging and we are hoping to continue improving the quality and quantity of our results."
"However, we need more science teachers as we are facing a challenge in that department," she said.
Sizane High School headmistress Reverend Debra Manyoba said 19 pupils out of 27 in the sciences department got seven points and above.
"We are still analyzing marks for the Arts and Commercials but the Science results we have so far are satisfactory," said Rev. Manyoba.
She urged parents to assist the schools in ensuring the pupils excel in their studies.
Source - Byo24News