News / National
Fear of unwanted pregnancies as $900m dualisation project starts
23 Dec 2016 at 04:07hrs |
Views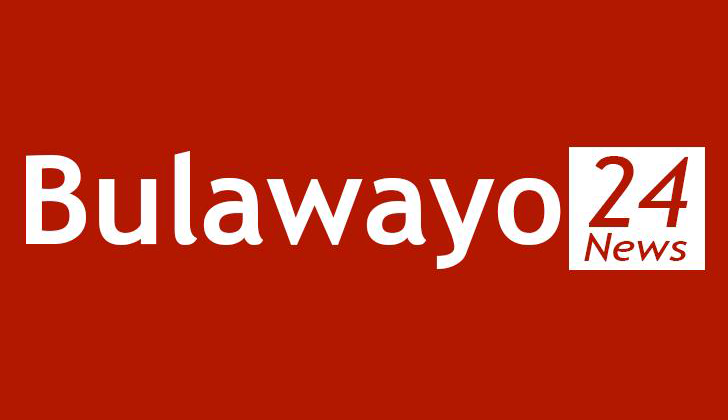 A high-powered delegation of traditional chiefs who met at a local Masvingo hotel on Friday last week have expressed the fear that the $900m Harare – Beitbridge Road dualisation project could lead to many unwanted pregnancies.
The chiefs were meeting the Minister of Transport and Infrastructure Development, Joram Gumbo ahead of the start of the project expected early next year.
The president of the Chiefs Council, Chief Fortune Charumbira called upon Government to be proactive and put in place mechanism that will minimise social problems that could emanate from the project that is being implemented by Geiger International of Austria.
He said communities in Zimbabwe have experienced serious problems of unwanted pregnancies on sites of major projects in the past and added that fathers of the unwanted , particularly foreigners disappeared without trace once they have fathered a child.
He also alluded to the danger of the spread of sexual transmitted diseases and said relevant Government departments must embark on effective campaigns to avoid social ills.
"I urge the Ministry to engage companies with traceable references so that when their workers engage in any misdemeanours we will be able to follow them up.
There is a tendency by contracted workers to impregnate women during construction and they quickly disappear leaving the community with the burden of looking after those children hence the need for traceable companies.
"We don't want a repeat of this during the Harare-Beitbridge dualisation project," said Charumbira.
Most Chiefs who spoke at the meeting heaped praises on the Ministry for being the first Government arm to consult them before embarking on a project of such magnitude.
"We would like to thank the ministry for consulting a very important constituency in the country, the chiefs as they are the custodians of the culture.
"This is the first time such a thing has happened and we are very excited about the development, we also urge you to desist from corruptly awarding tenders to undeserving companies as that will compromise the quality of the work," added Charumbira.
The meeting was attended by the Minister Transport and Infrastructure Development, Joram Gumbo, Minister of State for Matebeleland South, AbednicoNcube, Minister of State for Masvingo, Senator ShuvaiMahofa, Ministerof State for Mashonaland East, Rtd Brigadier Ambrose Mutinhiri, Transport Ministry Deputy Minister Eng Michael Madanha, Deputy Minister for Agriculture, Machinisation and Irrigation Responsible for Cropping Davis Marapira and MP for Masvingo West Ezra Chadzamira.
Chief Muromo, Douglas Mombeshora, permanent secretary in the Ministry of Transport and Infrastructure Development, MunesuMunodawafa, ministry directors and heads of parastatals and Chiefs attended the meeting as well.
Source - Masvingo Mirror