News / National
'Mugabe tops rights violator charts'
13 Mar 2017 at 05:43hrs |
Views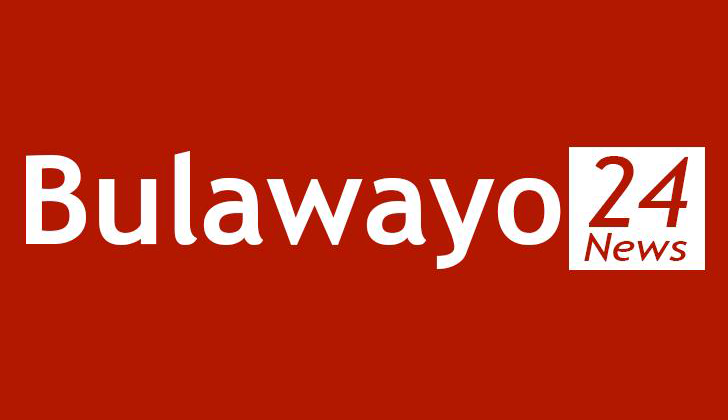 SOUTH Africa-based youth, theatre organisation, Siphesakhe Youth Organisation (SYO) and its offshoot Uloyiko Project have cited President Robert Mugabe as an example of Africa's worst rulers.
In an article to mark South Africa's celebration of Human Rights Day on March 21, co-authored by SYO director, Siphelo Mtshetshasi, Uloyiko director Prosper Siza Nkosi, Yanga Mhluzi and Ayanda Manala the group said Mugabe's record was atrocious.
The writers said the day must be used to "decry poor governance and gross human rights violations" by many African governments.
"Democracy in Africa must replace the big man of Africa syndrome that has caused a lot of suffering to many leading to the creation of 93 year old human rights violators like Robert Gabriel Mugabe, who cannot walk, talk and sit properly but continues to wobbly strut and rickety the world stage as a leader of Zimbabwe without an iota of shame," reads part of the article.
They said Mugabe and his zealots were an embarrassment to the dignity of Africa and Africans.
"Africa needs a new beginning, a new departure from the clutches of these genocidal tyrants of the Mugabe type who care about no one else but themselves and their families. They are a great betrayal to Africa's aspirations and its values of decency and the values of Ubuntu," read the article in part.
"On this very day, we will also be remembering the victims of xenophobia attacks and other ills blighting and affecting our societies in South Africa and elsewhere."
The concerned groups said they will be making a solidarity demo for the Matabeleland victims of Gukurahundi genocide perpetrated by Mugabe's in the 1980s and the on-going rights violations in Zimbabwe.
"Our event is therefore sub focusing on the human rights violation that occurred in Matabeleland during the genocide supported by the very same Apartheid government that committed Sharpeville atrocities," reads the article.
The play will be showcased on March 19 and 21 at the Market Theatre in Johannesburg.
Source - newsday