News / National
Urban grooves musician kills man in accident
05 Sep 2017 at 14:34hrs |
Views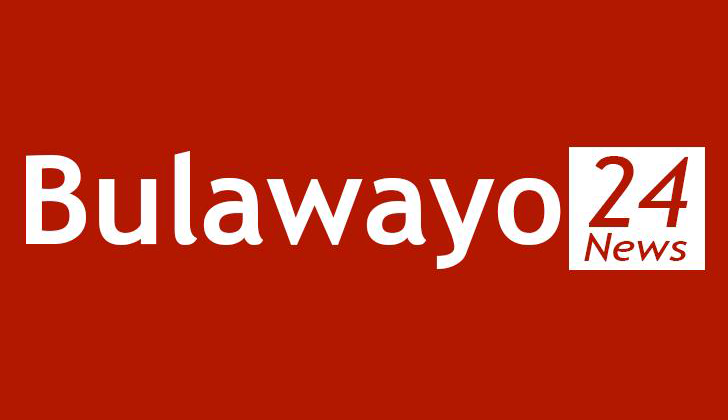 Urban grooves musician Tererai Mugwadi killed a man and injured several others in an accident, but refused to offer any assistance, a Chitungwiza court heard yesterday.
Mugwadi, 32, was arrested for vehicular manslaughter and culpable homicide shortly after the June 23, accident.
One of the accident victims - Nomatter Mahute - who escaped with multiple injuries, told the Chitungwiza Magistrate's Courts how he had tried to persuade Mugwadi to assist but was met with hostility.
"After I had assisted my friend who was bleeding profusely and appeared to have sustained a number of head injuries and a dislocated hand, I approached Mugwadi to check if she was okay," Mahute said.
"I got there and she was seated in her car. I asked her if she could come and assist us. Akangoti siyanai neni kana pane afa ndinobhadhara (She said leave me alone, if anyone has died I will pay). I was shocked at her reply and walked away to help the others. She just remained in her car until the ambulance came."
Mahute said the Waenda hitmaker showed no remorse; hence he could not absolve her of any wrongdoing.
In her defence outline, Mugwadi indicated that she swerved from her lane and into the inner lane after her eyes were blinded by the flash lights of an oncoming vehicle. Mahute argued that Mugwadi could have avoided the accident had she slowed down and cast her eyes in the opposite direction rather than encroach into another lane.
Another victim, Lucky Taderera, who appeared in court with his right hand in a plaster and with visible stitches on his head, narrated how he remembered the accident occurring.
Taderera said the force of the impact caused the truck to go airborne before it tumbled, in the process throwing off five passengers who were at the back.
"I can't say much but I remember losing consciousness when our car was lifted into the air before it tumbled to the ground," Taderera said.
"From that stage, I did not remember much as my head was bleeding and I was unconscious only to wake up at Parirenyatwa Hospital."
It is the State's case that Mugwadi, on June 23 this year around 8:40pm, was driving a Toyota Rav4 along Seke Road from Harare to Chitungwiza, allegedly under the influence of alcohol when she encroached into the inner lane of the double-laned Harare-Chitungwiza road.
The State alleges that Mugwadi failed to control her vehicle before encroaching onto the inner lane where she ploughed into a car that was going in the same direction, tossing it into the air.
One of the five passengers at the back, Marvelous Seremani, died on the spot.
The matter was remanded to September 8, for continuation of trial which will recommence with the last State witness Lameck Chiyeka taking to the stand.
Source - dailynews