News / National
Gays delights in Mugabe's ouster
28 Nov 2017 at 05:24hrs |
Views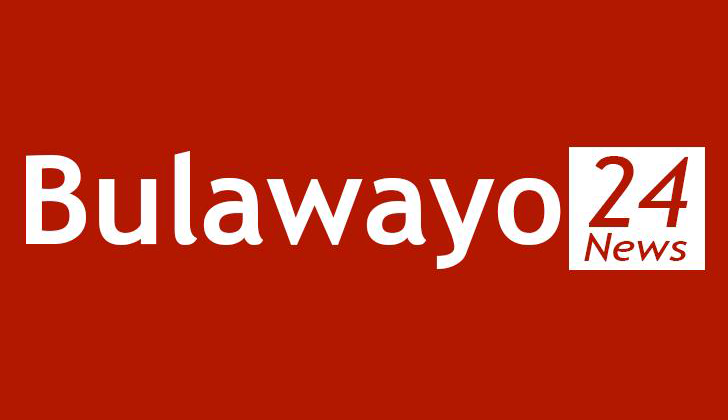 THE Gays and Lesbians of Zimbabwe (GALZ) lobby group has said it hopes President Robert Mugabe's resignation will end the brutality and hate of they suffered at the hands of the veteran leader for almost two decades, NewZimbabwe.com reported.
Mugabe, 93, was last week forced to resign under pressure from military and his own ruling Zanu PF party which initiated impeachment proceedings with the backing of the opposition.
The development represented a dramatic and humiliating end to 37 years in power for the nonagenarian who was bitterly opposed to homosexuality.
Speaking in Harare at the weekend, GALZ director Chesterfield Samba, told NewZimbabwe.com that the community received Mugabe's resignation with jubilation.
"We are ecstatic that the face of brutality, hate and impunity has resigned," said Samba.
"Mugabe, repeatedly, fuelled public prejudice against LGBTI individuals through public statements that endorsed abuse of LGBTI people in Zimbabwe.
"LGBTI people were subjected to abuse and harassment on account of their real or perceived sexual orientation, gender identity and expression."
While in power, Mugabe regularly lashed out at gays and lesbians and publicly disparaged them as "worse than pigs and dogs".
Source - newzimbabwe