News / National
MDC, Zanu PF contesting for recognition by the west - ZCP
16 Dec 2017 at 12:59hrs |
Views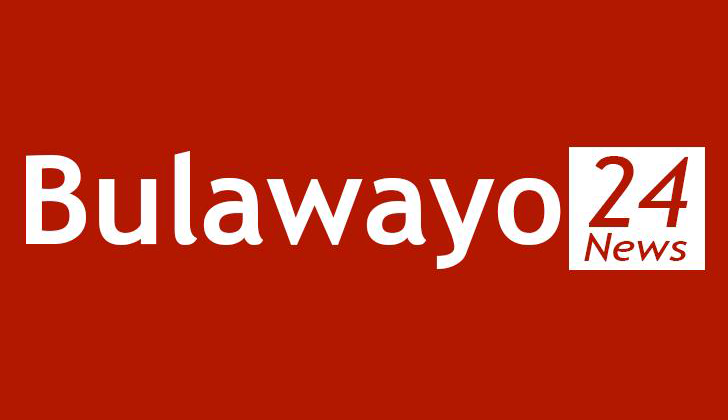 The Zimbabwe Communist Party secretary general Ngqabutho Nicholas Mabhena has said at the turn of the political events which saw the ouster of Robert Mugabe the nation has seen both Zanu PF and MDC contesting for recognition by the western nations.

He said when the bourgeois leadership in Zanu (PF) promised to return our farms to the white commercial farmers, their masters in London promised a bridge loan to pay off International Monetary Fund (IMF) and the World Bank.

"Not to be outdone, the bourgeois leadership in the MDC Alliance ran to the United States of America , claiming that , only a government under them will protect the West's economic interests in our country. What we now have , is the struggle on who is the better baas(basi) boy between the new Zanu (PF) leadership and the MDC Alliance leadership. Our task is unite the left," he said.

Both the MDC Alliance and Zanu PF have engaged both USA and Britain for economic and political solace in the country.


Source - Byo24News