News / National
Jilted lover pummels girlfriend
26 Jan 2018 at 05:43hrs |
Views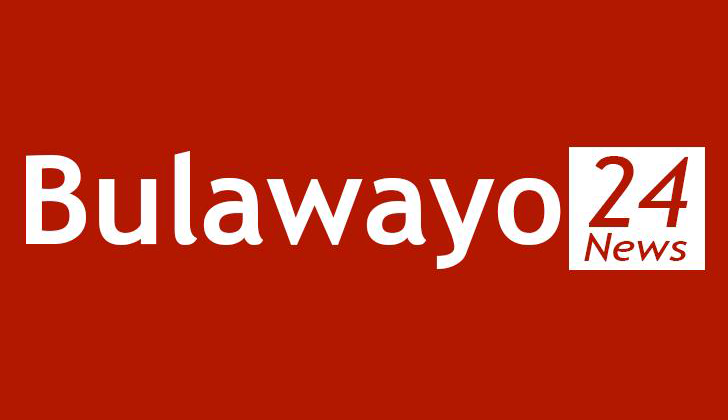 A JILTED Plumtree man has been sentenced to six months in prison for dragging his ex-girlfriend by her braids, before pressing and rubbing her face on the ground.
He also went on to smash her cellphone, accusing her of dumping him for another man.
Ayanda Dlodlo (21) of Sibomvu area under Chief Mpini was convicted on his own plea of guilty to assault and malicious damage to property by Plumtree magistrate Joshua Mawere.
Three months of his sentence were conditionally suspended for five years. In addition two months were suspended on condition that he pays $50 restitution to the ex-girlfriend for the damaged phone.
He will serve an effective one-month jail term.
Dlodlo said he was angry that the complainant, a female juvenile aged 17 from Ndiweni area under the same Chief, had dumped him for another lover.
"She started ignoring me and had been involved in a relationship with another man yet I was the one who started with her. I got angry and decided to assault her," said Dlodlo.
Prosecutor, Rose Sibanda told the court that during the weekend, Dlodlo went to the complainant's home at around 9pm and approached her inquiring why she no longer loved him.
However, the juvenile's response angered Dlodlo who grabbed her cellphone and snooped into her chats.
After that he smashed it onto the ground and went away.
The following day he met her at Bhagane Business Centre and dragged her by her braids to a nearby football pitch.
Dlodlo continued pulling her around the ground until she fell down and dragged her with her face on the ground.
He also slapped her several times on the face and kicked her once on the mouth with a booted foot.
She sustained injuries and the matter was reported to the police leading to his arrest.
Source - bmetro