News / National
Chamisa over rated - aspiring MP
13 Feb 2018 at 08:49hrs |
Views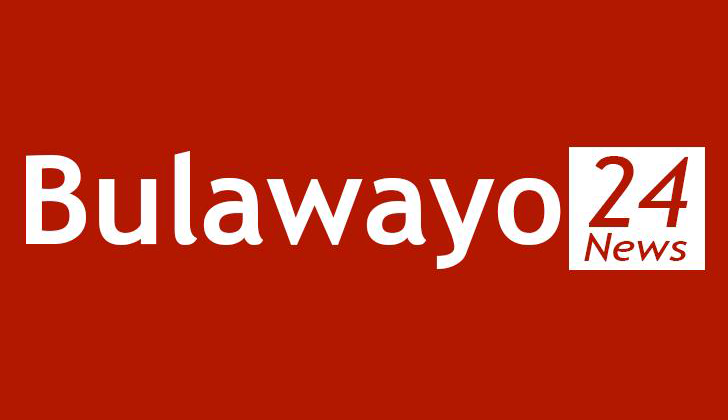 An aspiring legislator for Umzingwane Ronald Moyo has said the MDC-T Vice President Nelson Chamisa is being overrated to a point where confusion is now reigning supreme in the party ahead of elections.
MOyo said if its true that Chamisa's followers are attacking Elias Mudzuri at Harvest house then its either Chamisa's followers are too shallow or Chamisa is overrated himself.
"It is clear that an extra ordinary congress is inevitable. Of the 3 current VPs, Chamisa has an upper hand to win the top position because Khuphe is Ndebele, and Zimbabwe, at any level is not ready to be ruled by a Ndebele, although people try to evade the tribal nature of Zimbabwean politics by giving a gendered narrative of Thokozani Khuphe's predicament. Similarly, Mudzuri is virtually unknown, and that leaves Chamisa as the favourate to win the internal elections. For that simple reason, if Chamisa and his radical followers were smart, there is/was no need to involve themselves in this circus in an explicitly violent manner," he said.
"The MDC has always presented itself as one of the most democratic institutions in Southern Africa, if not in Africa. Its position in that regard has earned the institution a lot of admirers and friends the world over, but with the current developments, Chamisa will definitely win the MDC presidency, but the party will never be the same again. I am afraid, MDC is going where Zanu PF is coming from. I respect Chamisa and admire his charisma, pragmatism and all other good virtues you might think of, which the 40-year-old is blessed with, but he is showing the world his other side."
He said in Chamisa, he is seeing a 21st century version of Robert Mugabe, and its unfortunate people are not seeing history repeating itself.
"So far in this whole fiasco, Chamisa's immaturity has exposed all his weaknesses that we chose to ignore because we are desperate for generational renewal in leadership. Chamisa has been caught offside more often than any of his two other competitors. He lies a lot! By so doing, it is evident that Chamisa is an A student of theoretical argumentation. After Mugabe and Jonathan Moyo, there is no Zimbabwean politician who can match Chamisa in terms of empty rhetoric," he said.
Source - Byo24News