News / National
Bulawayo snubs KwaZulu-Natal twinning deal
14 Feb 2018 at 05:38hrs |
Views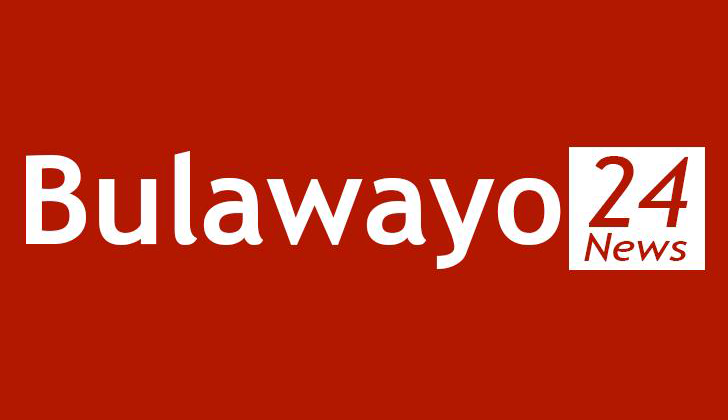 BULAWAYO City Council has quashed moves by Zulu King Goodwill Zwelithini to meet with local traditional leaders to arrange for a twinning deal with KwaZulu-Natal, Southern Eye reported.
According to the latest council minutes, Zwelithini's representative Albert Zwelibanzi Gumede, wrote to council last month requesting to meet traditional leaders, with plans to engage on a twinning arrangement with KwaZulu Natal, a request city fathers turned down.
"On behalf of His Royal Majesty King Goodwill Zwelithini, the Royal House of KwaZulu Natal sends Prince (uMntwana) uThulani to visit the City of Bulawayo on January 13, 2018 and would like to meet with the leaders and the people of Mthwakazi.
"We, therefore, kindly request the City of Bulawayo to offer us the Large City Hall … You are also invited to explain to the people of Mthwakazi the importance of the twinning of the City of Bulawayo and KwaZulu Natal," part of the letter from Gumede dated January 3, 2018 and addressed to town clerk, Christopher Dube, read.
Twinning towns or cities is a form of legal or social agreement between towns and cities, in geographically and politically distinct areas to promote cultural and commercial ties.
Bulawayo is currently twinned with the city of Aberdeen, Scotland and Durban, South Africa.
According to council minutes, the majority of the councillors refused to host Zwelithini.
"With respect to this request, the following issues were pertinent. Council only had a relationship with eThekwini Municipality and not with the Zulu kingdom. Council should, therefore, have nothing to do with this meeting.
"Since the applicants are foreigners, they should be required to clear the meeting with the relevant State agencies," the minutes read in part.
Self-proclaimed, Ndebele King Stanley Raphael Khumalo also recently despatched his envoy to South Africa to meet Zwelithini as he planned his visit to the neighbouring country.
Zwelithini's envoy was expected in the country to meet Khumalo, but the trip was postponed.
"In the ensuing debate, councillor Mlandu Ncube supported the request by the Zulu Prince, saying that this would be an opportunity for a fruitful discourse with the local traditional leadership as well as a cultural exchange platform. Other councillors, however, did not support free use of Large City Hall in view of financial constraints."
Source - newsday