News / National
Zanu-PF MP's son shot
21 Feb 2018 at 15:27hrs |
Views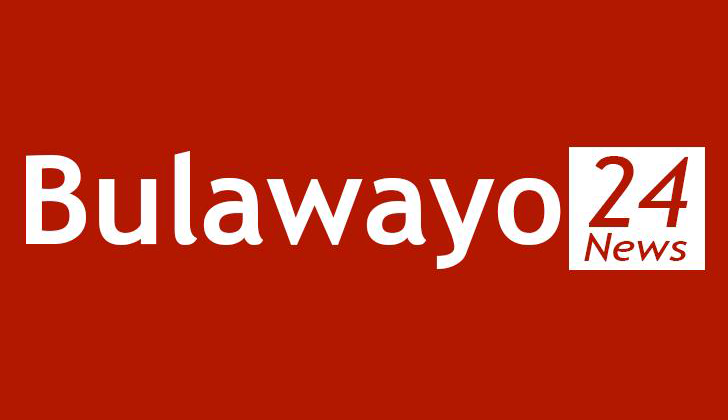 The son of a Zanu-PF Member of Parliament (MP) was shot in a suspected case of mistaken identity by Chinese nationals on Monday night.
Hurungwe West MP Keith Guzah's son, Kevin who was in the company of a lady "friend" Kudzai, was allegedly shot on the hand by two Chinese nationals when they opened fire on a team that had robbed one of them of $8 500.
The shooting injured his hand, according to police.
The boy, who is studying at a Chinese university, reportedly endured a tremendous amount of pain, frustration and anxiety since the incident.
Guzah yesterday refused to shed light on the matter only saying "I am sorry I am not commenting on that."
The legislator's other son Keith took to Facebook to vent his frustration.
"Are we safe are we in Zimbabwe?"
"Yesterday my brother Kevin was shot twice by (sic) Belgravia shops after he left KFC.
"This act was done by some type of armed Chinese security force that mistook him for being a robber.
"Do we draw arms based on assumptions? Is it legal to open fire in public?
"Why are these Chinese people so heavily armed? Kevin just arrived in Zimbabwe one week ago from China where he is studying at the North China University of Technology and is an upstanding citizen when in their country.
"He is meant to graduate in June 2018. Why did he deserve this? Zimbabwe justice must prevail and I will not rest until those who wrongfully shot at him and his friend Kudzai are put in jail."
Police spokesperson Charity Charamba said investigations were underway.
"Yes there was a shoot-out. He (Guzah's son) was caught in the cross fire.
"There was an armed robbery which was in progress and he was passing through there and in the process he was shot in the arm.
"The police are investigating to establish who shot him," Charamba said.
She could not be drawn to comment whether it was the Chinese nationals who shot Guzah's son.
"There was an armed robbery taking place in which the Chinese lost $8 500. We are still investigating," she said.
Source - dailynews