News / National
Machete wielding suspect shot dead by police
21 Feb 2018 at 21:36hrs |
Views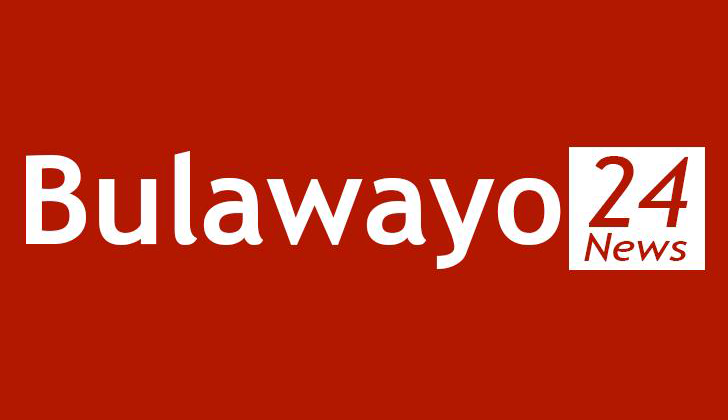 A stock theft machete wielding Masvingo suspect was shot by a cop and subsequently died upon admission at Bikita rural Hospital on Monday.
Sources close to investigations allege Tasvika Gunguzha was on police wanted list following the stealing of goats and turkeys from several homesteads in Mukwani village.
Police details reportedly approached village head Mukwani Nedure who accompanied them to Gunguzha's homestead.
Bulawayo24.com heard that when Gunguzha saw cops and allegedly fled from his homestead prompting the cops who were armed with a pistol to chase after him.
It is further alleged that villagers tried to effect citizen arrest on the suspect hence he became very violent with his machete.
The suspect is reported to have struck one villager twice with a machete and subsequently attacked Constable Khawo with stones.
Constable Khawo is said to have fired a warning shot which strayed and and hit the accussed on the right stomach.
The accused was then arrested and his weapons were recovered before being escorted by police officers to Bikita rural hospital where he died upon admission.
Meanwhile, the body of the was then taken to Silveria Mortuary awaiting post-mortem.
Source - Byo24News