News / National
Mnangagwa scarves sold out at ZITF
28 Apr 2018 at 14:26hrs |
Views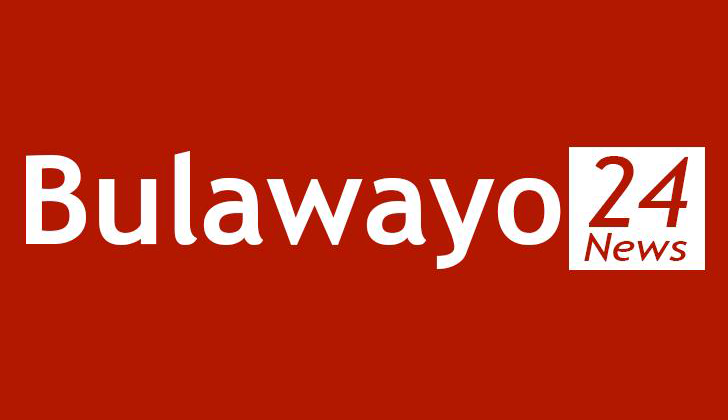 Replica scarves of the ones donned by President Emmerson Mnangagwa were a hit at the Zimbabwe International Trade Fair as they actually ran out before the fair was opened to the public.
Sold at the Zanu-PF stand in Hall 5 at $20 a pop, the scarves were the most sought after commodity throughout the business days.
When Chronicle visited the stand on Thursday afternoon, a day before the fair opened up to the public, only one was left on display as the hundreds that were earmarked to be sold had been sold.
One of the ladies at the stand said the scarves were picked up as the trade fair began.
"The scarves are finished. Only one is left for display purposes as the rest were quickly taken up by the many businesspeople here. The next batch of scarves will come to Bulawayo on Saturday," said the woman, who declined to be named.
Scores of men and women were spotted donning the colourful scarves at the ZITF. Those who did not have them would ask the lucky ones where they got them and when they were directed to the Zanu-PF stand, they would be disappointed to learn that they had finished.
The scarves, a brain child of Celia Rukato, the founder of Harare-based textile company, Chjaa Enterprises Private Limited, has been selling the scarf for about three years. However, they gained popularity when it was worn by the President and his delegation in Davos, Switzerland at the World Economic Forum in January.
Since then, people have shown interest in the scarves that have become the President's trademark.
Source - zimpapers