News / National
Don't evict tenants, council warned
13 Jul 2018 at 07:08hrs |
Views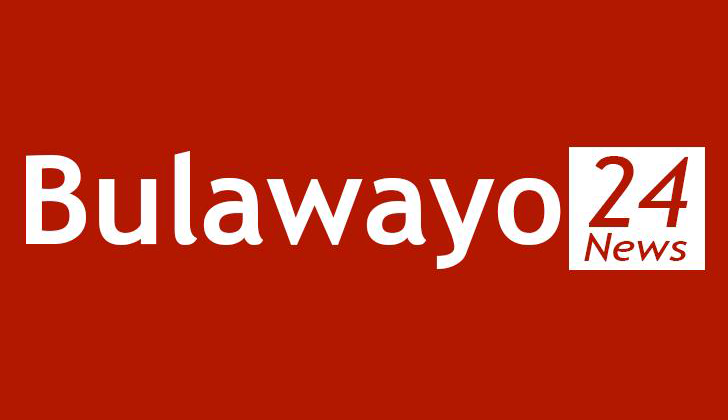 Zanu-PF aspiring candidate for Mutare Central constituency Dr Nancy Saungweme has said she will take legal action against Mutare City Council in the event that it evicts Sakubva residents who fail to renew their leases at the end of the month.
Saungweme said evicting residents from their rented homes was a violation of their human rights as shelter was a fundamental right to every citizen.
She said this on Monday in Sakubva while rolling out her door-to-door campaign in Ward 1 where Clever Muparutsa is also vying for a council seat on a Zanu-PF ticket.
The MDC-led council gave notice to all residents in Sakubva to renew their leases or face punitive actions in the event that they failed to comply by July 31.
"Residents are complaining about their rented houses from council, which they are saying are cracking," she said.
"They are also complaining that they are receiving threats of being locked out of the rented houses for failure to pay rentals and renew their leases. I understand there was an issue of home ownership, which has not been resolved for many years and council is quiet about it."
Dr Saungweme said some of the residents in Sakubva should now be owners of the rented houses had council taken home ownership seriously.
"Council has done about the issue of home ownership here in Sakubva. Council is continuing demanding rentals without even looking at service delivery and the state of the houses. They are now old and inhabitable.
"Council should have first come on the ground and look at the conditions, which these people are living under. We will engage lawyers and litigate against council in the event that it continue evicting people from their rented houses. It is inhuman," she said.
Town clerk Mr Joshua Maligwa gave notice to residents to renew their leases or face punitive action in the event that they fail to adhere to the notice.
"All residents who stay in Sakubva council rented houses should also come and make payment that should be followed religiously to avoid punitive measures of eviction," he said in the notice.
"Failure to pay current council bills and to stick to the payment plan will result in council taking punitive measures. All residents who live in council rented houses should immediately regularise their paper on or before the 31st of July, 2018 failure of which will result in tenants being evicted from council houses."
Source - the herald