News / National
73 cops promoted
30 Jul 2018 at 07:03hrs |
Views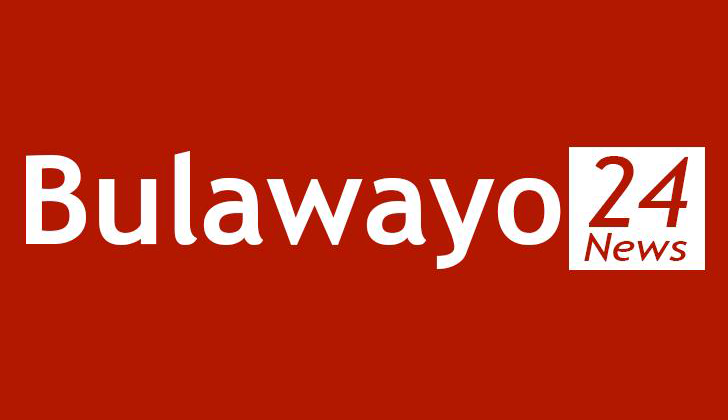 A TOTAL of 73 police officers stationed in Matabeleland South Province have been conferred with new ranks.
Ten officers were promoted from Sergeants to Assistant Inspectors, nine were promoted from Sergeants to Sergeant Majors while 54 officers were promoted from Constables to Sergeants.
In a speech read on his behalf by the Officer Commanding Operations, Assistant Commissioner Sitshengisiwe Mkandla during the conferment ceremony, Police Commissioner General Godwin Matanga urged the promoted officers to serve faithfully and diligently.
"As you assume new badges or rank always remember that the organisation expects you to be forthright, exemplary in your conduct, visionary, firm, fair, resourceful, professional, passionate, loyal, patriotic and be role models to your peers and subordinates.
"Be quick to learn, understand and implement your new roles as first line supervisors. We expect you to diligently play your role of supervising deployments and ensuring high quality policing service to the people at all times. While supervision is ordinarily the act of getting subordinates to perform tasks, I urge you to treat your subordinates with respect," he said.
Comm General Matanga said under the new dispensation the police force's role was to enhance police visibility and render professional services to the public.
A total of 1 632 police officers were promoted to ranks ranging from sergeant to Assistant Inspector, 1 147 Constables were promoted to Sergeants, 176 Sergeants were promoted to Sergeant Majors while 309 Sergeants were promoted to Assistant Inspectors countrywide.
Source - chronicle