News / National
Chombo to prioritise road rehabilitation
17 Aug 2018 at 05:11hrs |
Views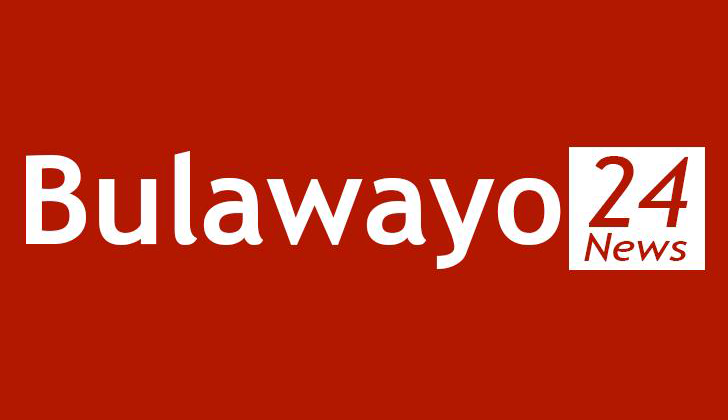 Newly-elected National Assembly member for Zvimba North Constituency Marian Chombo is planning to roll out a road rehabilitation programme in the constituency. Chombo is among three female politicians from the ruling party Zanu-PF who won a National Assembly seat in the province.
The other women are Precious Chinhamo Masango (Mhangura) and Marry Chikoka Mliswa (Hurungwe West).
In an interview recently, Chombo said the state of roads in her constituency needed urgent attention to assist the movement of people and goods.
"I have set a number of priorities on areas to be worked on within a year of getting into office and road rehabilitation is on top of the list," she said.
"I hope to engage all the key stakeholders in road rehabilitation and am happy to announce the commencement of work on Banket-Rafingora-Guruve Road," she said. Chombo said the bad roads had affected access to clinics especially in the rainy season. Other areas of priority include education, health and water services.
"We have schools, which operate as beerhalls at night. I hope to work to make sure that children in my constituency are accorded the same opportunities just like any other children in developed constituencies.
"Clean water has also remained a cause for concern in the constituency hence the need to work on bringing good water services to the whole constituency.
"I shall work hand in glove with the District Development Fund so as to bring water to the people," she said.
Chombo also hopes to establish polyclinics in the remotest parts of her constituency so that people have easy access to health care facilities. She is also targeting to spruce up two major hospitals in the constituency - Mutorashanga and Raffingora - during the early days of her tenure.
Source - the herald