News / National
Emminent African Jurists to Observe Chamisa Poll Challenge.
19 Aug 2018 at 21:35hrs |
Views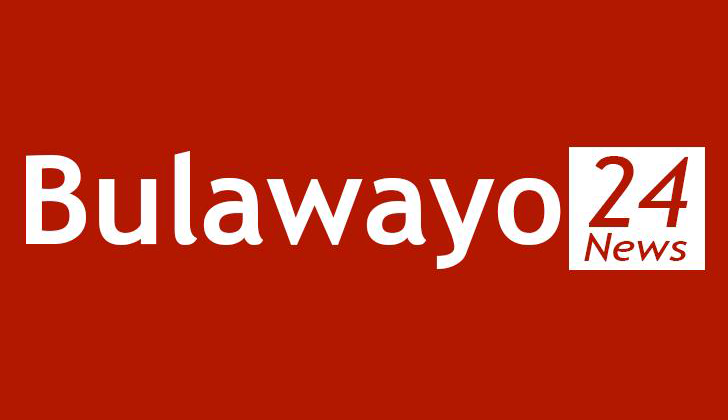 The International Commission of Jurists (ICJ) is sending emminent african jurists to observe Zimbabwe's disputed poll challenge set for Wednesday 22 August, 2018.
A delegation consisting of African Judges and Jurists Forum (AJJF) Secretary General Mr. Martin Masiga (Uganda) with Retired Chief Justice Earnest Sakala (Zambia) and Justice Isaac Lenaola (Supreme Court of Kenya) is expected to arrive in the country for the hearing on Wednesday.
"It is the African Judges and Jurists Forum that is the lead organisation", ICJ African Regional Programme Director Mr. Arnold Tsunga has said.
This welcome development comes at a time Zimbabweans are hopeful that this oversight will help to make Judges Independent, Impartial and Courageous.
The ICJ also observed Kenya's disputed poll challenge last year, which ended with the apex Court of that Country ordering fresh elections.
Walter Nyabadza is a Zimbabwean Lawyer and writes in his own personal capacity. You can contact him on nyabadzawalter@yahoo.com or 0771 725 704.
Source - Walter Nyabadza