News / National
BREAKING: Zimbabwe restores internet connectivity
16 Jan 2019 at 15:34hrs |
Views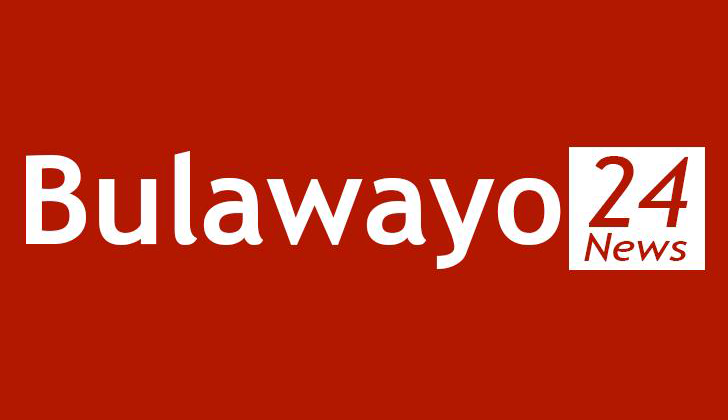 Mobile networks and internet service providers in Zimbabwe have restored internet connectivity after a blackout that lasted more than 24 hours,
Zim Techreview
reported.
It is alleged that the military and police used blackout to launch a brutal crackdown targeting Zimbabweans who took part in m protests over fuel price hikes.
Seems like the powers that be have restored internet in Zimbabwe

— Sure Kamhunga (@sure_kamhunga) January 16, 2019
Internet seems to have been restored in some networks in Zimbabwe. This after a 28 hour Internet blackout! #shutdownZimbabwe #KeepItOn

— MISAZimbabwe (@misazimbabwe) January 16, 2019
ZOL internet connections are back online - use a VPN to get online if you are in Zimbabwe. @misazimbabwe reporting that some network services are being restored: #shutdownZimbabwe https://t.co/ylXD6KP32M

— William du Plooy (@Williamz902) January 16, 2019
Econet founder Strive Masiyiwa said Tuesday that his network had taken down internet services across Zimbabwe on government orders, saying resisting would have led to imprisonment for the management.
The government blocked internet access a day after widespread protests against a 150 percent increase in fuel prices announced by President Emmerson Mnangagwa last Saturday.
Human rights groups said troops and armed police had simultaneously launched a door-to-door crackdown to smoke out anyone suspected to have taken part in the protests in major cities.
At least five people were reported to have died on Monday, with nearly 30 others treated for gunshot wounds after soldiers and police fired live ammunition.
Masiyiwa, citing an Econet statement, said the government had used the Interception of Communications Act to order his network, which has over 6,5 million subscribers, to shut down its internet services.
"Failure to comply would result in three years' imprisonment for members of local management in terms of section 6:2(b)," Masiyiwa wrote on his Facebook page.
All the other networks including NetOne, Telecel and internet service providers also froze out their clients. The blockade was still on at 11PM on Tuesday.
Econet said it had received a written warrant from State Security Minister Owen Ncube and the Director General of the Central Intelligence Organisation Issac Moyo directing that it switches off its internet services.
"As an organisation we are obliged to act when directed to do so in terms of the law. All inconvenience caused as a result of this action is sincerely regretted. We urgent others to accept that this is a matter beyond our control," the Econet statement added.
Masiyiwa has been caught in the cross-hairs of Zimbabweans recently after claiming Mnangagwa was "sincere" and calling on the United States to lift sanctions on government officials.
Source - online