Search / Keepiton
Zimbabwe Lawyers for Human Rights took the government to court with the Zimbabwean chapter of the Media Institute of Southern Africa, ZLHR. Access to Facebook, YouTube, WhatsApp and Twitter was closed...
Published: 25 Jan 2019 at 13:52hrs | 3098 | by Dr Masimba Mavaza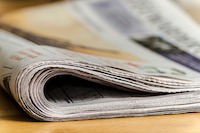 Mobile networks and internet service providers in Zimbabwe have restored internet connectivity after a blackout that lasted more than 24 hours, ...
Published: 16 Jan 2019 at 15:29hrs | 6725 | by Staff reporter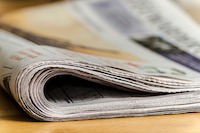 The government of Zimbabwe has reportedly instructed POTRAZ to shutdown mobile internet access for citizens so as to prevent them from communicating and organizing protests similar to the one that too...
Published: 15 Jan 2019 at 12:41hrs | 1814 | by Staff reporter
Load More Stories