News / National
Bulawayo lady shakes media industry in UK
27 Jan 2019 at 19:04hrs |
Views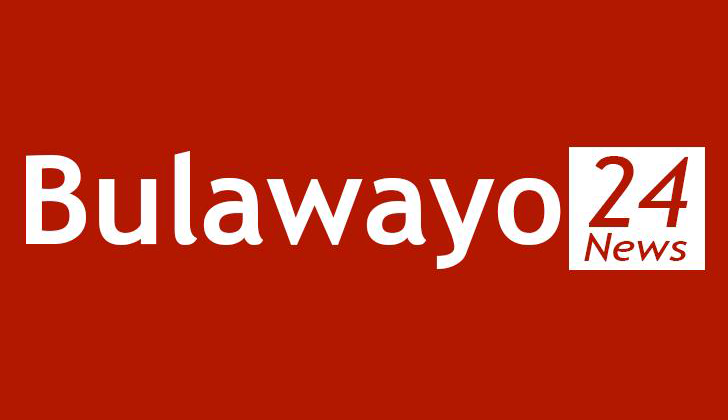 Passion is one great force that unleashes creativity, because if you are passionate about something, then you are willing to take risks. That is the story of Sakhile Khanye, the founder of Classique Q&A Magazine.
Growing up in the dusty streets of Lobengula West in Bulawayo, also being a pastor's daughter everyone would have expected her to be holding those church positions, only to see her passion for art outgrowing people's expectations. The Zimbabwean artiste based in the UK said she was charmed by art at a very tender age.
"I have always admired arts since I was 13. I remember I used to stand in front of the mirror and pretend to be interviewing people or sometimes I would write articles about imaginary people in my head, I am talent and passion driven," she said.
She moved to England in 2010 when she was 15, where she established herself as a brand.
"I moved to England at the age of 15 in 2010 to re-unite with my parents after two failed attempts and a 10-year gap of not seeing them that's where I found my footing in arts industry," said Khanye.
Her blogs saw her being winged by professionals who could see her raw talent thus resulting in the birth of her magazine.
"I used to write blogs and interview mostly celebs. Lance Guma and Vicky Storm who are legendary journalists took me under their wings by featuring my articles on their platforms, fast forward 2015 I met Rudo Muchoko who owns her Publishing Company (RM Publishers), she suggested that we transfer my blogs and turn them into a magazine and the rest is history," she said.
She said Classique Q&A Magazine is amazing as it makes her meet different people and some who are inspirational.
"Classique Q&A Magazine has been nothing but amazing to work on. I get to work with amazing and inspirational individuals. Rudo and I still get excited when we are about to release a new issue it's like our baby," she said.
Other fellow Zimbabweans in the diaspora have shown much needed support in her works.
"At first I used to be hesitant about it because people used to say "Zimbabweans don't support each other". However, for me they received Classique very well and they have been supportive," said Khanye.
Source - zimpapers