News / National
VID graft probe complete
12 Jul 2019 at 07:29hrs |
Views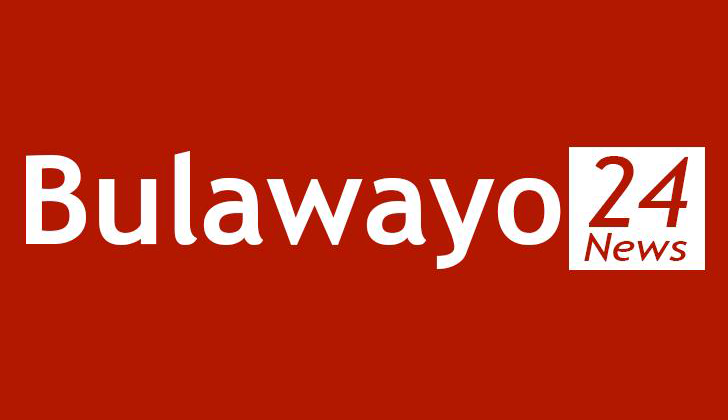 INVESTIGATIONS into the Vehicle Inspectorate Department (VID) corruption scandal are now complete and findings will be handed over to the Minister of Transport and Infrastructural Development Joel Biggie Matiza next week.
The investigation was launched in the wake of an undercover exposure by The Herald of deep-rooted corruption in the issuance of learner driver's licences at the VID Marondera Depot recently.
A Herald journalist working on an investigative story was issued with an authentic learner driver's licence at VID Marondera Depot after paying a bribe to officials there. After the exposure of corrupt activities at the depot, Minister Matiza dispatched investigative teams to 23 VID depots in the country.
In an interview, Minister Matiza said the investigators had completed their task and detailed findings will be officially handed over to him on Monday.
"We have deployed auditors to all the VID depots and centres across the country. Their main focus was to investigate any anomalies or corrupt practices in the issuance of learners' licences and vehicle licensing.
"The investigation is now complete and a report on the findings will be ready by next week. The report is key in mapping a way forward for the operations of the department," he said.
Minister Matiza said computerisation of all centres will be fast-tracked to curb corruption associated with the issuance of provisional learners' licences among other services.
"All VID depots would be computerised by August to ensure the issuance of driver's licences was aboveboard."
He said his ministry was determined to bring sanity in the issuance of provisional driver's licences and inspection of vehicle fitness.
Recently, Minister Matiza told The Herald that most accidents on the country's roads were a result of defective vehicles that were "passing" fitness test through bribery. He also attributed some of the accidents to half-baked drivers who obtain licences through corrupt means.
"As Government, we are not leaving any stone unturned in the fight against corruption," he said.
He also said action was going to be taken against Vehicle Inspection Department (VID) officials who are corruptly issuing learner driver's licences to undeserving people.
Source - the herald