News / National
Zimbabwe nostro accounts have no deposit cover
23 Jul 2019 at 14:53hrs |
Views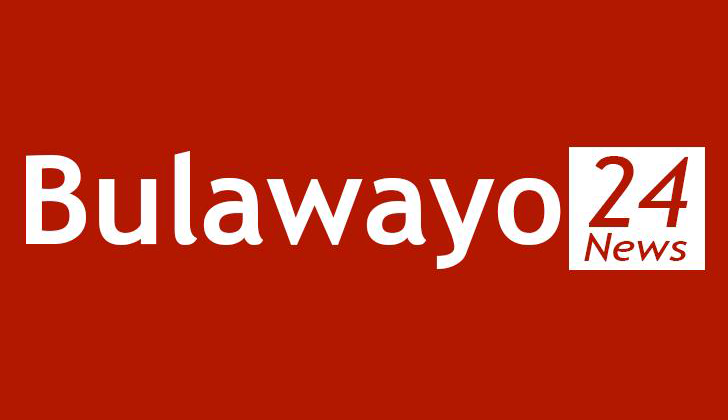 Nostro account holders in Zimbabwe have no fall back in the event of bank failures amid startling revelations their accounts do not have deposit cover.
Deposit Protection Corporation (DPC) chair, Agmos Moyo, this morning told the institution's maiden AGM in the capital that deposit cover after the introduction of the RTGS dollar, is only in respect of accounts denominated in local currency.
"Obviously the question speaks more to policy, which we normally receive from our shareholder. To answer directly, what happened when there was that conversion on the 22nd of February, all liabilities became RTGS dollars and therefore it means that we are settling those claims in the correct currency in terms of the Statutory Instrument,"
Moyo said.
"We are aware that there are still nostro accounts denominated in US dollars, we did approach the Reserve Bank and the shareholder as to whether they should have a separate cover for the current nostro accounts in the event of a bank failure, but the current policy
directive is that they be quarantined and they are therefore not covered," he added.
Moyo said as per the directive of the Ministry of Finance, it follows that the DPC is not levying any contributions in respect of the nostro accounts which are denominated in US dollars.
"We appreciate all accounts must be covered so that there is confidence in both the RTGS accounts and also the nostro accounts," Moyo added.
Source - businesstimes