News / National
Man 'gangs up' against rival
09 Mar 2021 at 06:20hrs |
Views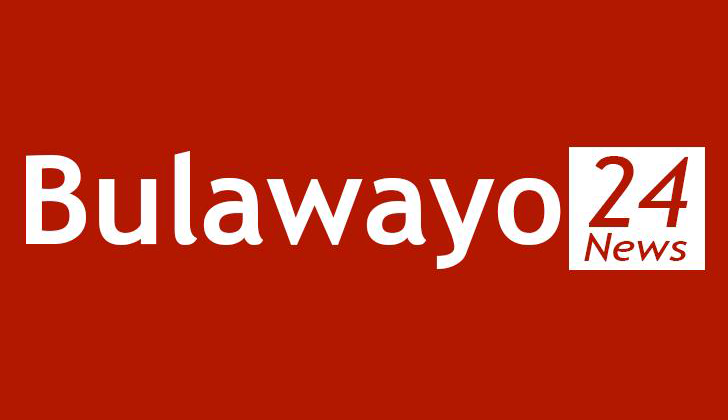 A Plumtree man allegedly ganged up with a friend who is still at large and stabbed his rival five times using a knife for allegedly dating his ex-girlfriend.
Innocent Moyo (25) of Madlambuzi area in Plumtree and his unidentified friend attacked the deceased as he was coming out of a toilet at Huwana Business Centre. They allegedly indiscriminately stabbed the deceased all over the body resulting in his death.
The deceased's name was not mentioned in court papers.
This emerged when Moyo, through his lawyers Mathonsi Ncube Law Chambers, filed an application for bail pending trial at the Bulawayo High Court citing the State a respondent.
In his bail statement, Moyo is denying the charge, saying the deceased is the one who attacked him prompting one of his friends and drinking mates to intervene.
"I was drinking with my friends Brain Nyathi, Clement Chisale and Mbonisi Ndlovu when the deceased passed by and provoked me. At a later stage, the deceased went into a certain shop and found me inside during which he ordered me to call one of the patrons identified as Shepherd who was seated a few metres away from me and I refused," he said.
Moyo said the deceased got angry and started insulting him before punching him resulting in his friends and drinking mates coming to his rescue.
"My friends intervened as I was under attack and in the process some people who were part of the mob joined in and assaulted the deceased. After the scuffle, people dispersed from the scene and I proceeded to my girlfriend's place," he said.
Moyo offered to pay $10 000 bail and to report once a week at Madlambuzi Police Station as part of the bail conditions. The State is yet to respond to Moyo's bail application.
According to court papers, it was stated that January 5 at around 5PM, Moyo was at Huwana Business Centre in the company of Ndlovu, Chisale and Nyathi, Louis Sibanda and Sibangani Tshuma drinking beer.
The deceased passed by the spot where the accused person and his friends were drinking as he was coming from the toilet. Moyo and one of his friends allegedly confronted the deceased accusing him of causing his girlfriend to ditch him.
The two, who were armed with knives, allegedly stabbed the deceased five times as they indiscriminately assaulted him all over his body resulting in his death.
One Shephard Gumbo intervened and restrained Moyo and his accomplice from further attacking the deceased who was already lying helplessly on the ground in blood.
After committing the offence, Moyo and his friends fled from the scene. The matter was reported to the police leading to Moyo's arrest and his accomplice is still at large.
Source - chronicle