News / National
Supreme Court settles AFM church dispute
29 May 2021 at 07:18hrs |
Views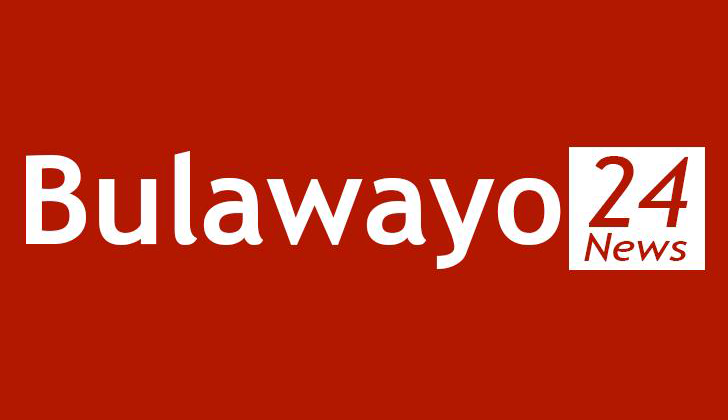 THE Supreme Court yesterday brought to closure the long-standing battle for control of the Apostolic Faith Mission in Zimbabwe (AFM) after it upheld a 2019 High Court ruling that gave Amon Madawo full control of the denomination, its assets and symbols.
Madawo and Cossam Chiangwa had been embroiled in a legal fight over control of the church since 2018.
According to the Supreme Court ruling delivered yesterday, Chiangwa and his faction were now obliged to return the church properties they had seized from Madawo's camp.
"The application for a declaratory order be and is hereby granted. The applicants be and are hereby declared to be the duly and properly elected officials of the fifth applicant," the judgment read in part.
"The respondents are hereby barred from using the name of the fifth applicant in the conduct of their activities without the authorisation of the applicants. Chiangwa and his team were effectively barred from accessing or using any "assets or property of any kind belonging to the fifth applicant".
"Failure of the above, the Sheriff of Zimbabwe or his lawful deputy be and is hereby authorised to take all and any property and assets belonging to the applicant from the control and possession of the respondents and hand over same to applicants."
The battle between the two parties started in 2018 following a disputed election, forcing congregants to take sides with their preferred leaders.
In 2019, Chiangwa lost the battle in a High Court ruling which he appealed to the Supreme Court, arguing that Justice David Mangota misdirected himself when he gave control of the church to Madawo.
Source - newsday