News / National
Soldier issues death threats to ex-lover
17 Sep 2021 at 06:10hrs |
Views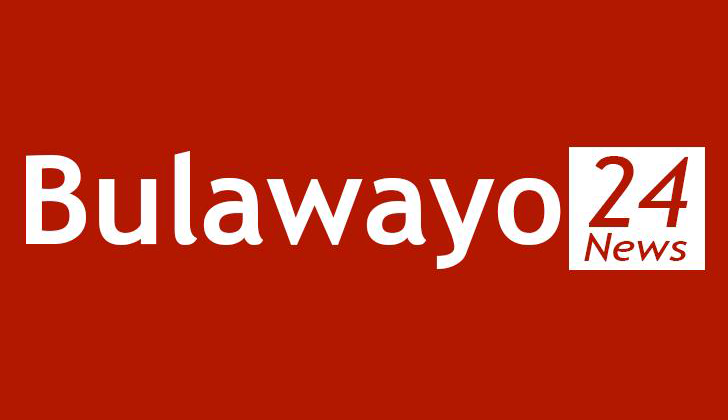 Tendai Mafukidze regrets falling in love with one soldier who now threatens to kill her for dumping him.
Mafukidze, who resides in Nkulumane, made the shocking revelations that Langton Ndlovu does not want to part ways with her and so he has resorted to threatening to kill her.
It has been gathered that at first whenever the two had an argument Ndlovu would assault Mafukidze.
Mafukidze could not bear the assaults so she decided to dump him.
Little did she know that this would turn Ndlovu into a monster as he now torments her by threatening to stab her.
Mafukidze decided to seek help from the courts so that she could get a protection order against her ex-boyfriend and conduct her daily errands peacefully without the fear of being killed.
"Ndlovu is emotionally, verbally and physically abusive towards me and my children and the other tenants that I rent with. He has threatened to kill me and my children and he says nothing will be done to him because he is a soldier. I no longer feel safe, I live in fear. I hereby pray that the honourable court grants me the protection order so that he stops verbally and emotionally abusing me and my children and not to come to my place of residence," said Mafukidze.
Magistrate Jeconia Prince Ncube struck the application off the roll after both parties defaulted.
Source - bmetro