News / National
'Sithole, Chikerama honour a Mnangagwa vote buying ruse'
14 Aug 2022 at 18:05hrs |
Views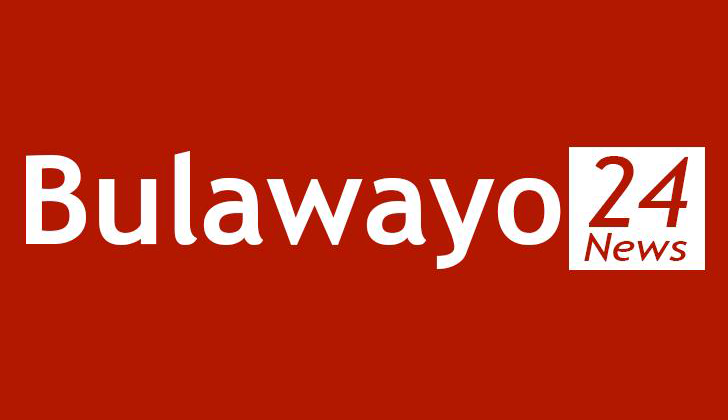 Renowned political analyst and publisher Ibbo Mandaza has described President Emmerson Mnangagwa's belated honour bestowed on Ndabaningi Sithole and James Chikerema as a vote buying gimmick targeted at the late pioneering nationalists' sympathisers ahead of elections next year.
Mnangagwa recognised Sithole and Chikerema as national heroes on the occasion of the country's 42nd Heroes Day commemorations last week.
Both were allies-turned-enemies of late former state leader Robert Mugabe, who adamantly denied them the honour due to grudges dating back to the trenches in the liberation struggle.
Sithole hailed from Chipinge and Chikerema from Mashonaland West with both commanding a strong sentiment from their tribesmen.
Mandaza told ZimLive Mnangagwa's ideological faculty to now view the once ostracised struggle icons as worth of the highest honour of the land was motivated by "dubious political motives".
"Such ahistorical nonsense, full of dubious political motives," he said.
"The historic question should be; why and how was this obvious hero of Zimbabwe's nationalist struggle so ignominiously dumped by his erstwhile comrades, including Mugabe and Mnangagwa himself?
"The past is also the present in Zimbabwe's nasty liberation narrative. Fellow historians and compatriots need to exorcise this terrible beauty, our history.
"So, if, as a fellow student of Zimbabwe's liberation history has correctly observed, Mnangagwa lacks the depth of perception to make (independently) the intervention in official history.
"Who are the people around him that came up with such a profound acknowledgment, and why."
Mugabe deposed Sithole - the first leader of Zanu in 1975 - through the famous Mgagao declaration.
Sithole went on to become opposition leader of a less popular Zanu-Ndonga.
He had little success after independence, with his support base narrowing to his native Chipinge enclave, where he was MP from 1995 to 2000.
Sithole endured persecution under Mugabe whose government once arrested and charged him for attempting to assassinate the now late leader.
Even after his death, Mugabe refused to forgive his former comrade, going on to deny him the status of national hero, a decision that remains a Zanu-PF prerogative to this day.
Similarly, Chikerema, an uncle and Mugabe contemporary, had the same nightmares under the once fierce ruler.
Meanwhile, commenting on the same matter, CCC national spokesperson Fadzayi Mahere, said Mnangagwa's apparent damascene awakening was informed by a deeply flawed and partisan selection of national heroes.
"The method and process that is being invoked to deal with the conferment of hero status is deeply flawed and goes to the root of our problems.
"Something as important as the conferment of hero status cannot be a knee-jerk issue but must be based on a predictable, coherent and nationally inclusive policy.
"It must not be open to abuse or left to the whims and caprices of an individual. It must be based on shared criteria that are collectively agreed upon," said Mahere.
"This is why we insist on the election of ethical leaders in 2023 that will ensure that national processes are not toxified for partisan political gain," she said.
Source - NewZimbabwe