News / National
Heavy rains continue to destroy property
09 Jan 2023 at 06:58hrs |
Views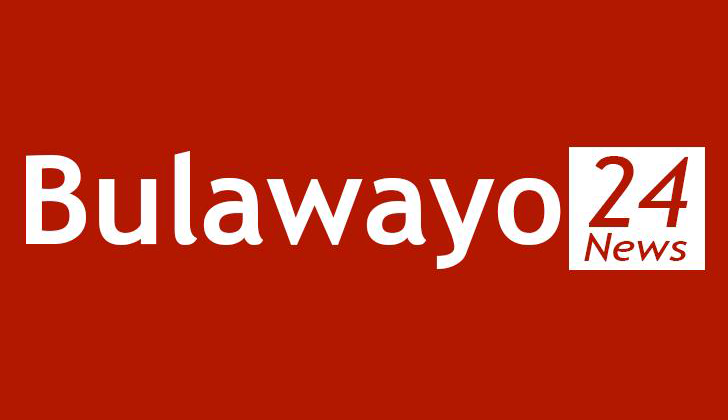 More damages to infrastructure and households have been recorded in various parts of the country as downpours persist with the Meteorological Services Department (MSD) expecting isolated thunderstorms in some parts of the country today.
The MSD said most of the country's provinces received significant rains with Beitbridge recording 109mm.
"The department is expecting afternoon thunderstorms in all Mashonaland, Harare Metropolitan, northern parts of Manicaland and northern parts of Midlands provinces while the rest of the country should start off with partly cloudy conditions becoming mostly sunny by mid-afternoon,"said MSD.
According to a weather report issued by the department, numerous thunderstorms that dominated the country led to isolated heavy downpours in areas such as Mt Darwin 71mm, Nyanga 60mm, Chisumbanje 45mm, Chipinge 31mm, Lupane 30mm, Masvingo 29mm, Wedza 29mm and Mukandi 28mm.
The Ministry of Local Government and Public Works' Director of Communications and Advocacy, Mr Gabriel Masvora said in Manicaland province various district suffered serious infrastructural devastations.
"Buhera district has reported damages in Ward 14 at Mudanda Primary School and roofing of one classroom block was blown off adding that the winds also blew off roofing at Mukamba Primary school," said Mr Masvora.
Some districts in Manicaland, Midlands and Mashonaland Central reported incidents of lightning and destruction of houses and some schools.
"House roofing at six homesteads in the area were also blown by winds. Four Government houses at Mudanda business centre Ward 15 had roofs blown off," he said.
Mr Masvora also said strong winds destroyed 10 squat-hole blocks at Moyoweshumba Secondary School in Mutasa district.
A transformer and pylons destroyed by a hailstorm near Chief Mathe area, Ntalale, Gwanda, Matabeleland South recently.
He also revealed that Chimanimani district in ward 4, Nedziwa, a boy aged nine was struck by lightning and sustained burns adding that in the same ward, three houses in Mudariki village had their roofs blown off.
Mr Masvora also said in Midlands province in wards 20 and 21, four houses had their roof blown off in Musadzi area while one house was totally destroyed.
"In addition, five toilets were destroyed in the same area. Six households were left homeless after their houses were completely destroyed. Nembudziya-Tshoda road was extensively damaged by the heavy rains," he said.
In Gweru district,fourteen houses in Senga Suburb had roofs blown off by strong winds while ZESA infrastructure (poles and transformers) in the same area were extensively damaged.
In Mashonaland Central, he said Bindura district continued to receive heavy rains in the last 24 hours which led to the destruction of four solar panels by lightning at Muchapondwa Primary school in Ward 14.
"In ward 3, Rosseta Rust area towards Cowley, a bridge near Madziro residence was damaged while in Ward 15 two houses had roofs blown off by strong winds in Mabika village. In Mashambanhaka village, one hut was struck by lightning and the victim, an old lady, has been taken to Parirenyatwa Group of Hospitals. Most maize fields have been damaged by strong winds," he said
He said Harare Metropolitan province recorded normal rainfall and the Department of Civil Protection is continuously monitoring the situation especially in Budiriro and Chitungwiza.
Mr Masvora said Government is strengthening measures to ensure that information dissemination is ongoing through alert messages on mainstream media, community radio stations and other media platforms.
He added that Civil Protection Command Centres at all levels remain activated for response and coordination.
"Mobilisation of resources is ongoing for affected communities. The Department of Civil Protection has engaged UNICEF and Save the Children for the provision of temporary classroom tents to assist affected schools. All provinces and districts have identified possible Evacuation Centres," he said.
Source - The Herald