News / National
Zimbabwe govt to train 5,000 science teachers
03 Mar 2023 at 06:21hrs |
Views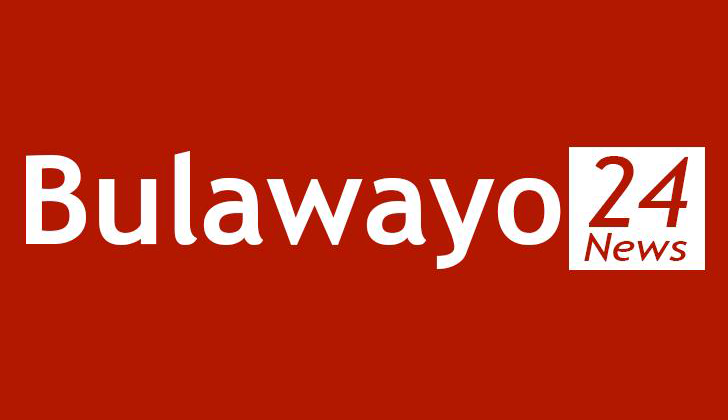 GOVERNMENT is set to train 5 000 Science and Mathematics teachers in the next three years as part of efforts to address the shortage in schools.
Most schools have a shortage of Mathematics and Science teachers and legislators have said this is contributing to a decline in the pass rate in Sciences.
Umzingwane MP Levi Mayihlome told the National Assembly that the shortage of Mathematics and Science teachers could be contributing to zero pass rates on the two subjects in some schools.
He said Umzingwane District in Matabeleland South has more than 45 vacancies for Science teachers, but only two posts were filled.
Mayihlome asked the Higher and Tertiary Education, Innovation and Technology Development Minister Professor Amon Murwira on the measures that the Government is implementing to address the problem.
Prof Murwira said the Second Republic is alive to the shortage of Mathematics and Science teachers in the country hence its decision to increase colleges training them.
He said colleges such as Mkoba Teachers' College; Masvingo Teachers' College, Joshua Mqabuko Nkomo Polytechnic started taking students training as Science teachers in 2018 while Mary Mount Teachers' College enrolled for Science teacher's programme in 2019.
"So, we have been able to enrol 600 teachers for Science only at Mkoba Teachers' College, at Mary Mount Teachers' College, at Masvingo Teachers' College and Joshua Mqabuko Nkomo Polytechnic which was never there before. We have also bolstered the Science teaching programme at Mutare Teachers' College, Hillside Teachers' College and Belvedere Technical Teachers' College," he said.
"So, the response has been such that last year in 2022, we graduated our first crop of secondary Science teachers. We are looking at having 5 000 secondary Science teachers trained by 2025 and there are steps that we are taking."
Prof Murwira said when it comes to the Matabeleland region, there is Joshua Mqabuko Nkomo that is training Science teachers.
He said while measures being implemented to address the teacher shortage problem may take longer than expected, the policy direction on the matter is clear.
The minister said the Ministry of Primary of Secondary Education also runs supplementary teacher training programme with various universities to strengthen the skills of tutors within the system.
"The Ministry of Primary and Secondary Education sends teachers there for continuous training. We recognise that for a country to be able to develop, it must have knowledge of Science, technology and innovation," he said.
"So, the Government of His Excellency the President Dr E D Mnangagwa puts Science at the centre of the country's industrialisation and modernisation agenda. All problems that might be there are just transient."
Prof Murwira said President Mnangagwa is aware of the national challenge and has since directed ministries to address the issue.
"When His Excellency the President, Dr Mnangagwa, was in Beitbridge, he actually spoke of the problem of Matabeleland South in terms of Science teachers and gave us instructions to make sure that we train more Science teachers and deploy them in areas of shortage. So there is movement towards solving that," he said.
Prof Murwira said strategic solutions have been implemented with at least 600 Science teachers having graduated last year.
He said Government has started deploying the teachers to various stations across the country.
"We did not have them because you cannot distribute what you do not have. If you have a distributive economy, it must also have a productive economy, a productive side," said Prof Mavima.
He said training teachers is not the only component to address the shortage of Science and Mathematics teachers in schools but is also working on addressing the welfare of employees to retain them.
Prof Murwira said increasing the number of teachers is a process including improving the conditions of service of civil servants as a permanent solution to addressing skills gap.
"One of the most important issues is that people always move. It is true and we will continue training some, but at the same time, Government continues to improve the conditions of service in the teaching profession," he said.
"It cannot be solved in one day, but definitely the arrows are looking north and we believe that with the movement of time, as we train more, the economy grows and as we work harder we will be able to retain some."
Prof Mavima said the demand for Zimbabwe's skilled labour in other countries is an indication of the country's success in producing competent human capital.
Source - The Chronicle