News / National
Ex-MP in court for rape
23 Mar 2023 at 19:45hrs |
Views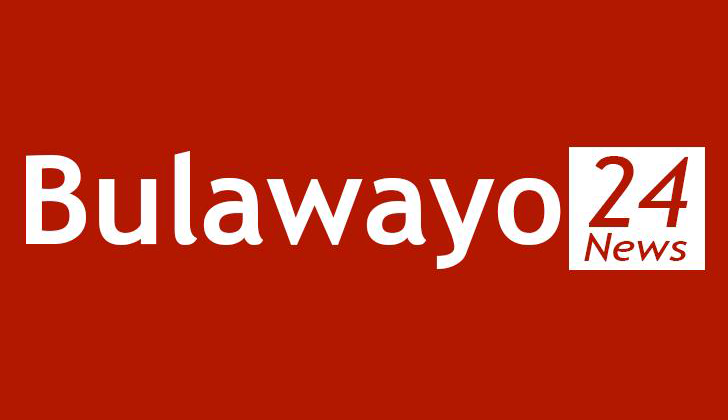 A former member of parliament for Kambuzuma, Tinashe Maduza, yesterday appeared in court for allegedly drugging, sexually assaulting and robbing one of his former employees and later for kidnapping him.
The gun he allegedly used to press his victim in aggravated sexual assault was found to have an expired licence.
Maduza is being charged along with his two alleged accomplices Makossa Mazhilikawo (53) and Ashley Kundai Svondo (25).
They appeared before magistrate Mr Stanford Mambanje facing two counts of aggravated indecent assault, kidnapping and failure to renew a firearm certificate and were remanded in custody to April 27.
When Zimbabwe codified its criminal law, Parliament introduced the crime of aggravated indecent assault to deal with any non-consensual sexual assault by a man or woman on male or female victims. It is this defined charge that is used to deal with non-consensual homosexual assault, gay rape in common language. The judiciary followed up with sentencing policies that roughly equate this with sentences for rape.
The three were told to seek bail at the High Court because the magistrates court has no jurisdiction to grant bail on such cases.
The State had strongly opposed bail on the grounds that Maduza had other pending court cases and once committed a similar offence and that there were chats found in his phone show that he has a strong passion for boys and young men.
The State alleges that on July 31 last year at around 5pm, when the complainant went to Maduza's workplace demanding his salary arrears. Maduza told him to wait for some time while someone brought cash from his mine in Kwekwe.He then asked the complainant to accompany him to Family 24 along Bulawayo Road for drinks while they waited for the cash.
Whilst at Family 24, they started drinking some beers until 1am but no one turned up and Maduza then drugged the man with an unknown substance and took him to a lodge in Belvedere and sexually assaulted him.
At about 5:45am, the man woke up and discovered that he had been assaulted and realised that Maduza had gone and left US$70 by the bedside.
He immediately phoned Maduza and demanded to be taken to a hospital for medical treatment since he was bleeding from the anus. Maduza then sent a taxi which ferried him to Suburban hospital in Warren Park, where he was treated and discharged.
On August 2, last year, the man went to ZRP Milton Park Victim Friendly unit where he reported the case and on Monday this week, police detectives received information regarding the whereabouts of Maduza leading to his arrest.
Upon searching his house, and recovered a 9mm pistol with an empty magazine. The firearm certificate had expired on January 31, this year.
For the second count, Mazhilikawo and Maduza allegedly robbed and sexually assaulted the same man.
The state alleged on Monday last at around 3pm, Maduza phoned the man and lured him to Joina City on the pretext that he wanted to pay him his outstanding US$500 pay. He instructed the man to meet Mazhilikawo and wait for him at Joina City.
Mazhilikawo who was driving an unregistered Toyota Corolla silver in colour allegedly asked the complainant to get in the vehicle as they waited for Maduza. At 7pm Maduza called and told them to meet him at a bus stop along Gamal Abdel Nasser Road. They then drove close to the Kopje and parked on the side of the road.
Maduza produced a pistol and pointed it at the complainant and ordered him to surrender his Samsung A23 cell phone worth US$350 and national identity card. Mazhikilawo instructed the complainant to lie on the back seat and sexually assaulted him then held the man while Maduza, holding the firearm, ordered oral sex.
The next day the man made a police report at ZRP Kopje and he was referred to Parirenyatwa Hospital for medical examination. The two were arrested.
On the third count, Maduza, Mazhikilawo and Svondo (25) are being charged with kidnapping the man since the same day they sexually assaulted the man, Mazhilikawo drove the vehicle to Mudaza's offices in Kambuzuma against the complainant's will.
On arrival, they found Svondo at the offices and he was allegedly told by Maduza to lock the complainant in that office the whole night.
The following day at around 6am, Svondo unlocked the office and released him and he went direct to the police to make a report.
Source - The Chronicle