News / National
Charamba says Zimbabwe on the verge of re-joining Commonwealth
09 May 2023 at 19:17hrs |
Views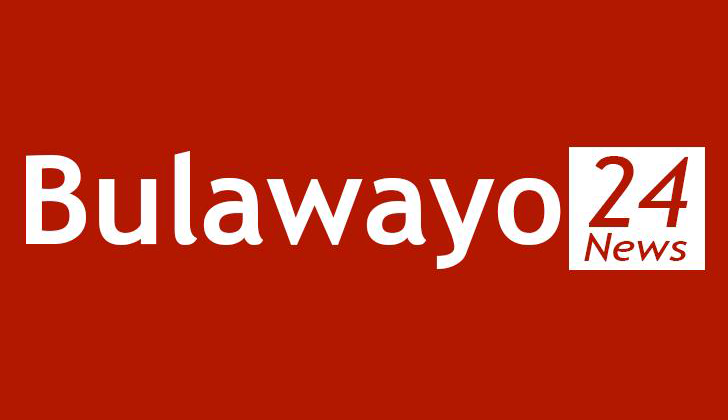 Presidential spokesperson George Charamba weekend said Zimbabwe was on the verge of re-joining the Commonwealth after the pariah state has been putting a painstaking effort to charm the United Kingdom and its elite political bloc.
Charamba's claim comes in the wake of Mnangagwa's attending King Charles III's coronation on Saturday at His Majesty's invitation.
"The evening is with the secretary general of the Commonwealth, baroness Scotland scheduled shortly before now.
"Zimbabwe is on the verge of rejoining the Commonwealth, which is why the fixture has taken precedence over all else, including meeting with Zimbabwe diaspora," he said via one of his Twitter accounts.
The Commonwealth is an economic and political group comprising 56 nations, mainly former British colonies.
Zimbabwe was suspended from the bloc in 2002 for breaching the 1991 Harare Declaration which stipulated respect and upholding human rights by member states.
Then President Robert Mugabe in 2003 abruptly pulled the country out of the grouping after the Commonwealth refused to lift his country's suspension.
However, Zimbabwe continues to be viewed as a rogue administration under the incumbent with some British parliamentarians recently protesting the visit to London by Mnangagwa.
Mnangagwa is accused of persecuting opponents while also using Zimbabwean courts to advance hostilities towards critics.
The UK government recently flagged the controversial conviction of outspoken opposition activists Job Sikhala and Jacob Ngarivhume over crimes relating to Twitter comments.
In an interview, Foreign Affairs Ministry spokesperson Livit Mugejo expressed government's commitment towards meeting Commonwealth guidelines so as to be readmitted into the bloc.
"We now have the foreign policy of re-affirmation, engagement and re-engagement, which says let bygones be bygones.
"We are now reengaging the Commonwealth and all other western countries. And there is a process that should be followed in rejoining the Commonwealth.
"This process is currently underway, and hasn't been finalised," said Mugejo.
Source - zimlive