News / National
Oppah Muchinguri backs well trained Zimbabwe Defence Forces
05 Jun 2023 at 06:41hrs |
Views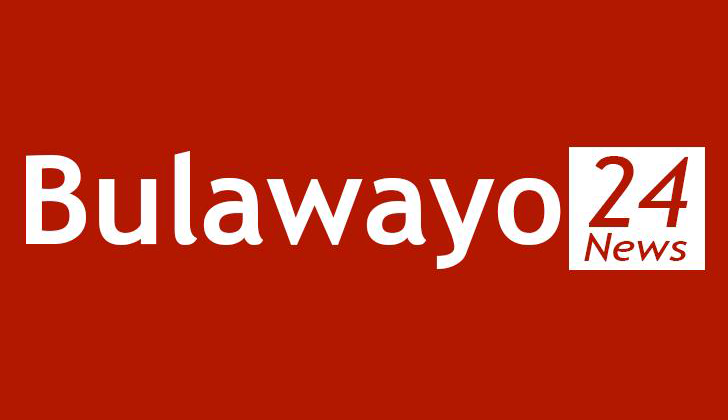 The Zimbabwe Defence Forces (ZDF), backed by good training, remain a critical component in the attainment of national aspirations through the National Development Strategy 1, Defence and War Veterans Affairs Minister, Oppah Muchinguri-Kashiri, has said.
The role of a well-trained military is to ensure that when the nation goes to war or engages in conflicts or military operations short of war, the armed forces will be able to accomplish national strategic, operational, and tactical objectives.
Presiding over a Junior Staff Course graduation at Zimbabwe Staff College last Friday, Minister Muchinguri-Kashiri said the ZDF had a role to play in national development.
"The defence forces play an important role in nation building by ensuring that peace and tranquillity prevails in the country, which is a recipe for socio-economic development," she said.
"As we stand guided by the President's mantra that, 'Nyika inovakwa nevene vayo, Ilizwe lakhiwa ngabanikazi balo', the ZDF's role is therefore central to Zimbabwe's aspirations of attaining an upper middle-income society by 2030, through NDS1.
"In line with the provisions of NDS1, the ZDF continues to undertake socio-economic development projects such as the construction of bridges, classroom blocks, clinics and conducting outreach medical programmes such as Covid-19 vaccinations and removal of eye cataracts from people with eyesight challenges in disadvantaged communities.
"This is part of the ZDF's mission of providing military assistance to civil ministries and civil communities."
As enshrined by Section 212 of the Constitution, the ZDF is mandated to defend the country's independence, sovereignty, territorial integrity and national interests; a task that calls for high standards of training, intellectual ability, integrity and great aptitude by all members of the defence forces.
Turning to global security issues, Minister Muchinguri-Kashiri said the world was grappling with a number of traditional and non-traditional threats such as terrorism, religious extremism, drug trafficking, cyber warfare, piracy and climate change, which continue to undermine human security, and the defence are expected find lasting solutions.
She said when Cyclone Idai struck in 2019, leaving over 300 people dead, others missing and property damaged, ZDF members played a key role in rescuing some trapped people, searching for survivors, treating the injured and reconstructing damaged infrastructure.
They also helped distribute relief food to survivors.
Minister Muchinguri-Kashiri said some of the security challenges they deal with transcend national borders, which calls for joint training and close collaboration, among the defence forces of neighbouring countries, in collectively dealing with the emerging threats.
The presence of allied students in the graduating course, she said, was by no means a coincidence, but a deliberate strategy to enhance inter-operability of forces within the SADC Standby Brigade and the African Standby Force.
On landmine clearance, Minister Muchinguri-Kashiri said the ZDF was heavily involved in demining operations along common borders with Zambia and Mozambique, to clear landmines planted by the colonial Rhodesian government during the liberation struggle.
Zimbabwe, she said, was among the most heavily mine-infested country in the world, with 310,65 square kilometres of land mined and is destined to attain a landmine free Zimbabwe by 2025.
Turning to drug abuse, Minister Muchinguri-Kashiri said it had become a national security threat affecting development and requires a collective multi-sectoral approach to fight.
"The threat posed by drug and substance abuse by our youths is real. In this regard, the Government set up a National Committee on Elimination of Drugs and Substance Abuse, with structures cascading down to community level, whose mandate is to coordinate the fight against this vice," she said.
"There is, therefore, a need for collective action by all of us in tackling this menace which is poised to destroy the future of this great nation, the region and the African continent at large."
Source - The Herald