News / National
Final Matabeleland North civil servants' relocation by December 2023
19 Sep 2023 at 06:28hrs |
Views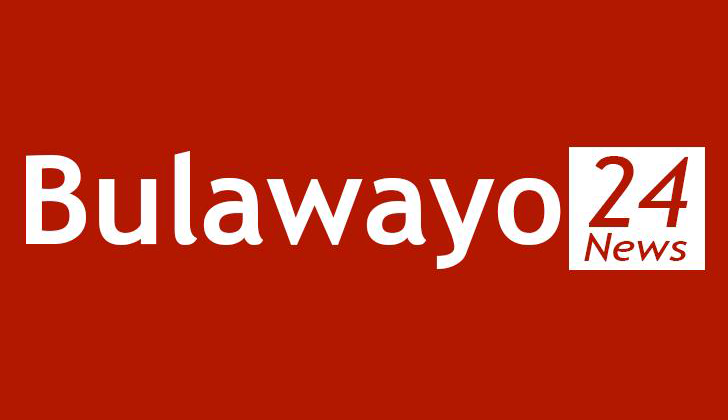 The government has made a commitment to promptly address pending water and electricity connections for civil servants' residences in Lupane, facilitating the relocation of all government employees to Matabeleland North province before the end of this year.
Richard Moyo, the Minister of State for Provincial Affairs and Devolution in Matabeleland North, expressed his expectation that the outstanding service connections would be resolved soon to enable the smooth relocation of government workers, including his office.
Currently, most civil servants from Matabeleland North operate from the Mhlahlandlela Government Complex in Bulawayo, which hampers service efficiency and incurs additional costs for the government.
Minister Moyo stated during a provincial meeting of government department heads in Bulawayo that it was imperative for civil servants deployed to his province to relocate to Lupane.
He said, "I see no reason why we should be operating from Bulawayo when running Matabeleland North. So, by the end of the year, everyone working for the province should have relocated. Our offices are ready, houses are ready, including mine. We just need to have water and electricity connections, and then we are good to go. Hence my confidence that by December, everyone should be stationed in Lupane."
In his official address, Minister Moyo emphasized that the next five years would not be business as usual and challenged civil servants to work diligently and achieve tangible results in line with government objectives. He referred to the roadmap laid out in President Mnangagwa's inauguration speech and ministry directives following last week's Cabinet appointments.
Minister Moyo urged all departments to accelerate provincial GDP growth by prioritizing vulnerable communities and ensuring inclusivity. He stressed the importance of unity of purpose and highlighted the potential for infrastructure development and economic growth in Matabeleland North.
Regarding ongoing development projects, he emphasized the need for efficient utilization of devolution funds, which play a vital role in driving the country forward. He called for extensive and inclusive consultation when selecting projects to be implemented in each district.
Minister Moyo also pledged to diligently oversee the utilization of devolution funds, with periodic reports submitted to his office to track progress in inter-governmental funded projects.
In recent years, Matabeleland North has witnessed significant development, bringing the once-neglected province in line with others. This progress includes the construction of dams, bridges, schools, clinics, and irrigation infrastructure, marking a departure from its previous status as a marginalized region with inadequate basic infrastructure.
Source - The Chronicle