News / National
Zim to record good yields
26 Jan 2013 at 11:39hrs |
Views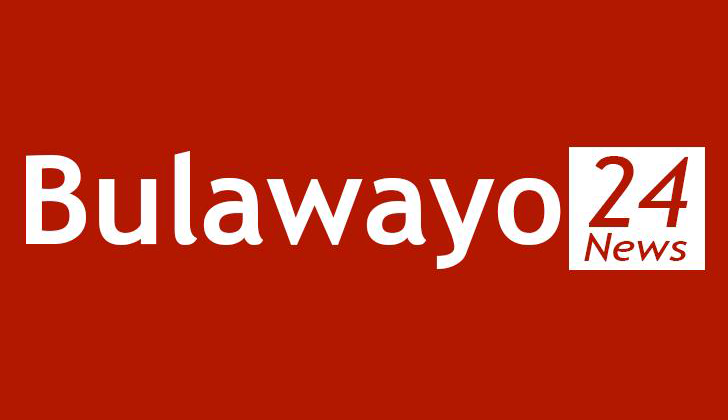 The Zimbabwe Farmers Union (ZFU) says it is optimistic that the nation will record good yields due to the reasonable amount of rainfall that has been received in the country.
The confidence expressed by the ZFU comes at a time when higher tobacco volumes have been planted although there is a slight reduction of maize and cotton that has been planted this season.
ZFU Second Vice President Berean Mukwende said more farmers turned to tobacco, the highest earning cash crop in the country due to the market challenges they have been experiencing in the maize and cotton industry.
He said farmers should now carefully manage the crop that has been planted in order improve the yields.
"I think more has to be done, through applying more ammonium nitrate so that we compensate for the reduction in hectarage. Top dressing is available at the moment and that could improve supply despite reduction in hectarage," he said.
Overall crop production will be determined between March and April, but most parts of the country have received a fair amount of rainfall.
The Agriculture, Mechanisation and Irrigation Development Ministry recently said it will carry out a crop assessment that will provide statistics on crop production across the country.
Source - zbc