News / National
Disqualified MDC-T candidates to stand as independents
03 May 2013 at 03:11hrs |
Views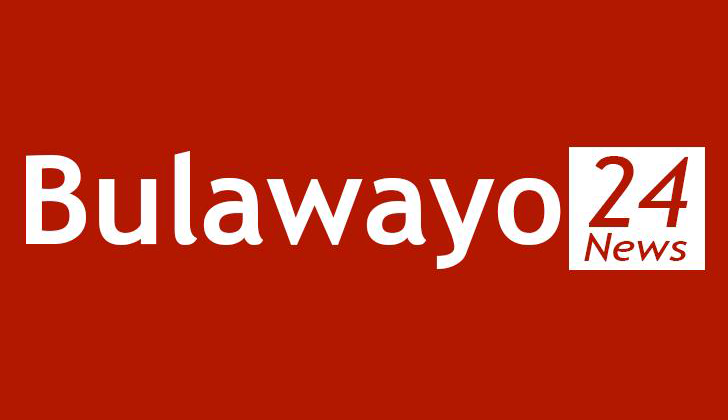 MDC-T has disqualified more than 1 200 prospective candidates from its primaries set for tomorrow with some of the affected members threatening to stand as independent candidates.
The MDC-T insisted that those who were disqualified failed to meet certain requirements set by the party's election directorate which is accused of bending rules to favour the party's top brass. MDC-T spokesperson Mr Douglas Mwonzora confirmed the disqualification.
He said most of those disqualified failed to meet the five-year membership rule. Ironically, Mr Mwonzora said some people who had never been in the MDC-T structures had qualified.
"We cannot avoid disqualifying people especially if we have rules. The mere fact of having rules is that there will be some who will fail to meet those rules," he said.
"The five-year rule has often been misunderstood because even those members who have not been in the party but with close association with the party will qualify."
Mr Mwonzora said those disqualified should not think they had been chased from the party.
However, some disgruntled party members argued that the selection process was rigged and they were wrongly disqualified as they met all the requirements set by the party.
"They claim they are left with no option except to stand as independent candidates because the whole selection process was flawed.
Another prospective candidate from Manicaland said it was amazing that some people who were not party members qualified for the primaries.
Mr Mwonzora however, said they had reviewed all the appeals made by prospective candidates. He said only 30 candidates succeeded. Mr Mwonzora said the party's organising department was still working on whether it was possible to do verification of electoral collages and voting on the same day.
Source - herald