News / National
Zanu-PF primary election guidelines 95% complete
05 May 2013 at 05:23hrs |
Views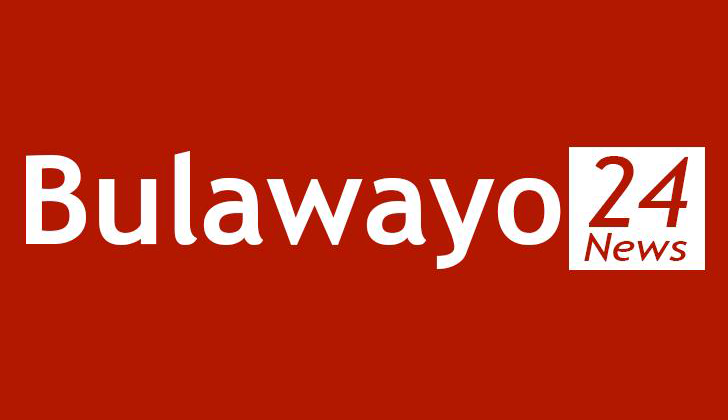 A marathon Zanu-PF Politburo meeting ended during the early hours of yesterday with the party revealing that it has completed crafting 95 percent of its primary election guidelines.
Zanu-PF Secretary for Information Rugare Gumbo disclosed that the unfinished rules and regulations relate to the Parliamentary requirements on proportional representation in the Senate and the quota system for women.
"I can safely say that we have done 95 percent of the guidelines for the criteria of conducting primary elections. What has largely remained is the issue to do with the Senatorial proportional representation and reserved quota for women in the House of Assembly. This is a new concept so we had a bit of a headache implementing that," he said,.
Gumbo added that the outstanding rules and regulations would be finalised at a later date.
Some of the guidelines are similar to the ones set in 2008, but offer both tried and tested cadres and "young Turks" fair chances to throw their hats into the ring.
Gumbo said the guidelines which were presented at the Politburo meeting by Zanu-PF Secretary for Legal Affairs Emmerson Mnangagwa were flexible as they allow waivers in instances where prospective candidates do not possess the required credentials.
Gumbo said the new rules state that one has to be a member of the party for five years to contest for a position in the local government, House of Assembly, Senate and Presidential elections.
He said exemptions will be made for civil servants, diplomats and other "deserving candidates who have the requisite qualities".
Gumbo said Zanu- PF's highest making decision outside congresses had also come up with the party's draft election manifesto which was adopted and presented to the Presidium for approval.
Politburo members also made resolutions on party regalia, which will be designed to reflect all colours of the Zanu PF flag.
Source - sundaymail