News / National
Satanist openly declares to kill Zimbabweans
22 Jul 2014 at 17:36hrs |
Views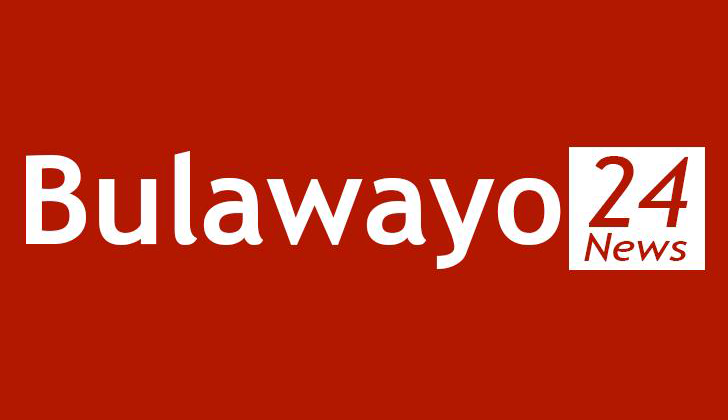 A self-confessed Satanist from the Democratic Republic of Congo (DRC) is swearing to bewitch two Zimbabwean thieves who stole his household property.
Papi Kafupa (31) who now resides in Makokoba is vowing that he wing make life a living hell for the two thieves who broke into his house last week Saturday.
"The two thieves are going to die if I don't get my property by Sunday and even the people who bought my property from the thieves will suffer too," he claimed.
Kafupa had an empty glass that he was claiming he would use to store the thieves blood. He had two dolls that he claimed represented the two people who stole his property.
"This empty glass is where I will store the blood of the two thieves and these two dolls are the thieves and if they want to be free they must surrender and bring back my property before Sunday evening," charged the foreigner who claimed to be staunch Satanist.
Kafupa also said the two thieves should not bother going to traditional healers because he had greater powers than them.
"Maybe another Satanist can help them, but I doubt because as Satanists we are very loyal to each other. No sangoma can assist them because I am more powerful than them," he said.
Source - online