News / National
Zimbabwe diamonds stolen in Dubai
24 Jul 2014 at 09:34hrs |
Views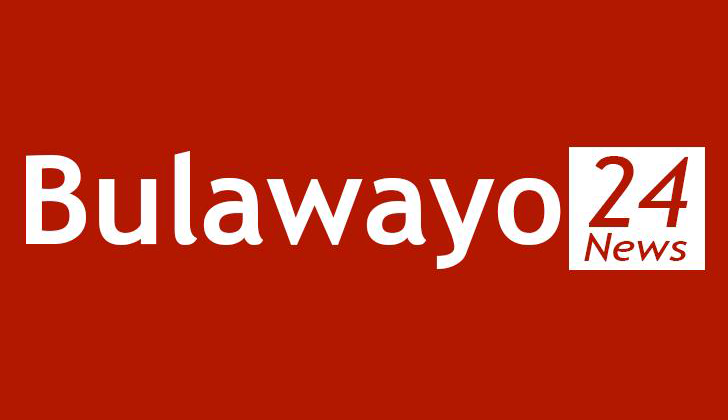 A parcel of Zimbabwe diamonds worth millions of dollars, belonging to Jinan Diamond Mine, was reportedly stolen on Tuesday at the ongoing auction at the Dubai Diamond Exchange (DDE).
Information received from reliable sources in Dubai last night showed that a buyer of Lebanese descent swapped one of the two Jinan gem parcels containing diamonds worth millions of dollars for an inferior gem parcel valued at a paltry $10 000.
The sources said panic-stricken Jinan officials only discovered the theft of the diamonds when they saw discrepancies on the weights of the swapped parcels.
Security video footage, the sources said, helped to unmask the alleged thief.
"A buyer of Lebanese origin was caught on camera switching his inferior diamonds with gem parcels from Jinan," one of the sources said. "He took away the Jinan diamonds to his hotel room."
When confronted, the sources said, the buyer confessed to stealing the 54 pieces of diamonds, which were all recovered.
The case was then reported to the police and the buyer detained.
Efforts to get comment from Jinan were unsuccessful at the time of going to print last night, while Mines and Mining Development minister Walter Chidhakwa said he was not aware of the incident.
"I am yet to hear about that," Chidhakwa said.
"I cannot comment on the issue that I am yet to be briefed on."
Mbada Diamonds, Anjin, Jinan, Diamond Mining Corporation, DZT-OZGEO, Marange Resources and Kusena submitted parcels totalling 960 000 carats at the two-week DDE auction where the state is expected to earn over $100 million from the sale.
The auction, which started from July 20 and will last until August, is Zimbabwe's third sale this year after the January auction where the country earned $70 million, while in March it earned $29,2 million.
The theft incident comes when the country is desperately in need of cash resources to shore up its critical financial position.
During the last DDE auction in March, Zimbabwe struggled to get payment for its diamonds from the company that brokered the sale.
Chidhakwa has in the past said the country plans to set-up its own temporary diamond auction sales in the country by August this year to cut on costs and realise maximum value from the sale of its diamonds.
Source - Zim Mail