News / National
Nyoni slams Zanu-PF leadership
06 Dec 2014 at 12:02hrs |
Views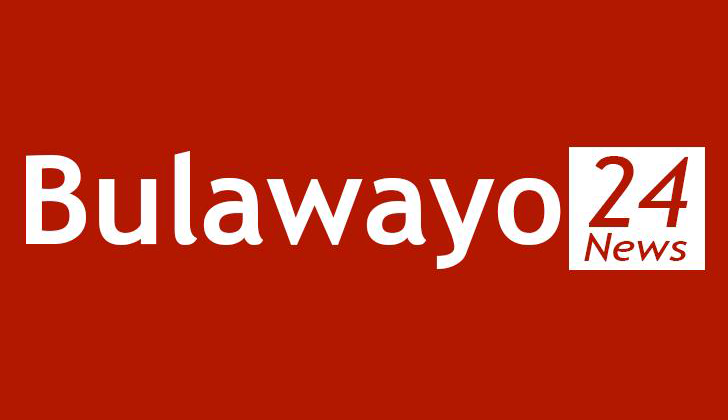 ZANU-PF Politburo member and Nkayi North MP Sithembiso Nyoni has hit out at the party's Matabeleland North provincial leadership, accusing it of being "shallow".
Nyoni is still seething after the Matabeleland North provincial executive led by Richard Moyo attempted to block her nomination to the party's central committee, along with Cdes Jacob Mudenda, Fati Mpofu and Elias Mavule.
The Politburo on Tuesday retained the four after explosive clashes, with fellow Politburo members turning their guns on Obert Mpofu, whom they accused of orchestrating the plot against the quartet to dim Mudenda's chances of landing the post of national chairman, which he is also eyeing.
Speaking to The Chronicle on the sidelines of the 6th Zanu-PF National People's Congress here yesterday, Nyoni said the provincial leadership was taking decisions based on "rumours".
She accused provincial treasurer, Stars Mathe, of fabricating allegations, claiming that the Small to Medium Scale Enterprises Minister was sponsoring a faction led by Vice President Joice Mujuru with vehicles.
She blasted: "I think I'll start by saying Stars is a liar. She fabricated an allegation against all the Nkayi people - myself, Cdes Mavule and Charter Mguni but there was no proof to her claims. Even so, the province needed to ask me and I respond to the allegations before making a decision.
"Our province should be more mature than that. They should investigate things and not base on rumours. It shows the provincial leadership is shallower than I actually thought."
Nyoni said her allegiance was firmly with President Robert Mugabe, and insisted that she was not involved in any factionalism as alleged.
She said the way the matter was handled showed disrespect towards senior party leaders.
"They should show respect for elders. For them to have done what they did to Mudenda as Speaker of Parliament, an honourable post, and to me as a Politburo member and minister was not called for," said Nyoni.
"I'm not saying we're above scrutiny, but there're ways that senior leadership addresses things."
Nyoni said she heard that some members were not allowed to vote at the provincial executive council meeting. Provincial chairperson Moyo, she said, bulldozed his way and passed the decision that they should be recalled from the central committee.
"People should have been allowed to vote, then we'd know where they stood and not a clique with a hidden agenda pushing for selfish ends," she added.
Violence broke out at the Zanu-PF Matabeleland North inter-district conference recently between protestors from Hwange and Umguza districts over allegations of factionalism and abuse of power.
Obert Mpofu was in the spotlight after the meeting with claims that he "unilaterally and unprocedurally" oversaw a plot to withdraw Mudenda's central committee nomination in his bid to land the post of chairman while sidelining the Speaker of the National Assembly.
Source - Chronicle