News / National
Zimra automation almost complete
26 Jan 2015 at 17:20hrs |
Views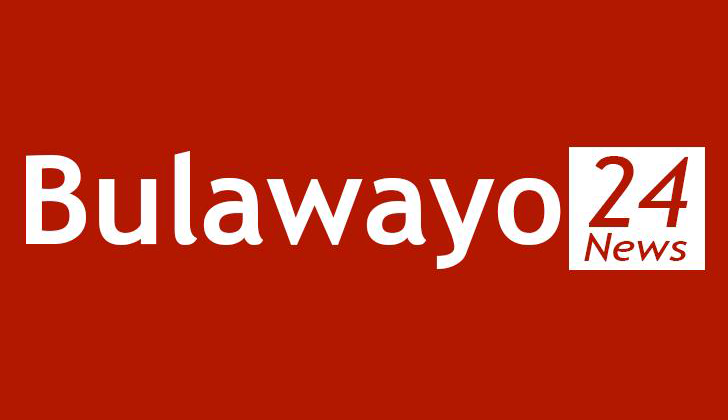 The Zimbabwe Revenue Authority's efforts to modernise Zimbabwe's border posts by 2018 to increase efficiency of trade and ease movement of people is now at an advanced stage, an official has said.
Speaking during the international Customs Day Commemoration Zimra Acting Commissioner Mr Tjiyapo Velempini said the modernization process is almost complete with some of the technological facilities already functional indicated by increased productivity and efficiency at the border posts.
"Efficiency of systems at our border posts continues to be one of the major factors for economic growth and competitiveness of Zimbabwe on the international market with regards to sectors such as tourism and manufacturing.
"The modenisation of the border posts will target the busy posts such as the Beitbridge, Nyamapanda and Chirundu border posts which most of our trading partners use and this will stimulate trade in all the avenues," he said.
He said in line with the modenisation of the border posts, Zimra has introduced electronic registration process and electronic filing of all the processes.
The modenisation process is financed by public and private partners. The international Customs Day commemorations were running under the theme "Coordinated Approval Management: An inclusive Approach for Connecting Stakeholders". Velempini said Zimra will improve all the road networks around all the border posts since they are essential for travelling of goods.
Speaking during the same event Permanent Secretary for Industry and Commerce Abagail Shonhiwa said use of advanced technologies can enhance the Zimbabwean business through competitiveness and efficiency in all transactions.
"A coordinated approach by border control agencies brings benefits such as efficient and effective service delivery, less duplication of work, cost-savings through economies of scale and strengthened connectivity between all border stakeholders using modern technology," she said.
She noted that business can only be enhanced when process at our border posts are streamlined to avoid situations where several Government departments all overreach other requiring numerous documentation and fees from the business community and the traders and tourists at different stages of the clearance process.
Source - BH24