News / National
Small house seeks order to bar prominent politician from house he bought
30 Oct 2016 at 12:36hrs |
Views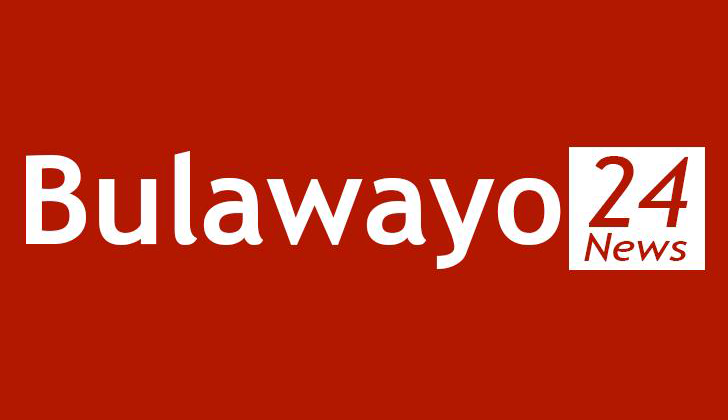 It never rains but pours for prominent and flamboyant politician, Admore Hwarare whose small house Josephine Chavani has approached the courts seeking an order to bar him from a house and business premises which he helped buy.
Hwarare is the immediate past secretary general of the Zimbabwe Sugar Milling Industry Workers Union (ZISMIWU).
Hwarare was in an extramarital relationship with Chavani, a prominent Chiredzi businesswoman for many years.
According to court papers gleaned by The Mirror Chavani said she was in an intimate relationship with Hwarare which she terminated 6 months ago. From the time of the termination of the relationship she claimed that Hwarare physically assaulted her on several occasions and promised to kill her saying she cannot terminate the relationship.
Under the circumstances Chavani is applying for a protection order in terms of the Domestic Violence Act as well as barring him from reaching her house.
Hwarare confirmed separating with Chavani but said he will defend some of the issues she raised in court. He said he spent a lot of money on Chavani during the time they were still together.
Chiredzi Magistrate Tafadzwa Mhlanga granted an interim peace order last Friday but failed to grant Chavani`s request to bar Hwarare from her residence saying the matter will be discussed in court. The matter is yet to be given a date in which the parties will appear in court.
"The Respondent now has a tendency of coming to my house uninvited during the day and at night. I submit that I am in urgent need of a protection order in terms of the law because I can no longer control the violence perpetrated by the respondent. He has on numerous occasions entered my residence at night by jumping over the gate and has threatened my guard.
"Recently on October 13, 2016 he damaged my bedroom door as he was trying to get access into the house so that he can physically assault me. On October 18, 2016 at around 10am he sent a text message asking why a certain customer was talking to me in the shop at Homegate as I was serving the customer. This is a clear indication that Hwarare is actually stalking me" reads part of the papers.
Source - Masvingo Mirror