News / Regional
'White' ghost torments family
11 Aug 2017 at 08:21hrs |
Views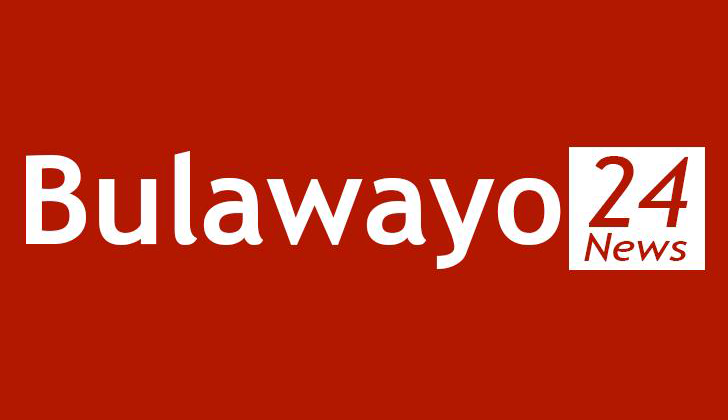 EVER heard of Casper the friendly ghost?
His arch rival in the form of a "white ghost" has been terrorising a family from Chingwere village in Mhondoro.
The ghost has since forced them to abandon their homestead and move around the country seeking help.
Strange as it sounds, they have never had a relative who is white, but to their surprise a white man whom they say is a ghost, appears and disappears at their homestead.
As if that is not enough suffering for the Machenyisa family, none of them is married or employed and they think the ghost cursed them.
They have been to different provinces seeking help, but have not got positive results as all those they consult fail to bring an end to their suffering.
A family spokesperson Albert Machenyisa said: "Our family needs serious help as there is a ghost of a white man tormenting us.
"It just appears from our brother's bedroom and disappears. We no longer have peace as a family and we have been to many places seeking help, but to no avail."
He revealed that from all the traditional healers and prophets they consulted, they were told that there was a relative behind their suffering.
"We have suffered a lot and it affects all of us as none of us is married or employed. What pains us the most is that from all the places we have been to, we were told that one of our relatives is behind all this.
"We are now considering reporting our issue to the police and maybe we can be cleared to confront this person who is said to be behind all this," said Machenyisa.
Machenyisa appealed to members of the public who might be able to save their family to get in touch with him.
Source - bmetro